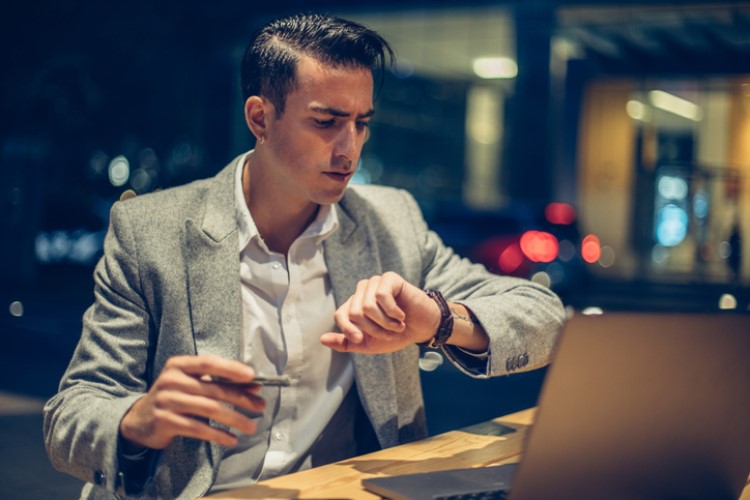 As home-loan providers continue to tighten lending screws, more people might succumb to the pressure and fall behind their mortgage repayments, a report S&P Global Ratings said.
According to S&P Global Ratings' RMBS Arrears Statistics report, more people have been falling behind their mortgage repayments, with home-loan arrears hitting a seven-year high in February. Arrears in Australian prime residential mortgage-backed securities rose to 1.47%, up 0.02% from the previous month.
The share of 61- and 90-day arrears both increased, hitting 0.27% and 0.78%, respectively. These increases offset the decline in the proportion of loans that are 30-60 days in arrears.
"Loans that are more than 90 days in arrears make up a larger proportion of total arrears in these portfolios, partly reflecting geographic factors and seasonal levels," the report said.
In regional terms, arrears rose in New South Wales, Victoria, and Queensland, outweighing the declines in Western Australia, South Australia, and Tasmania.
The report said the stricter lending rules are making it more difficult for people, especially those who are highly indebted, to settle their financial commitments.
"High household indebtedness increases borrowers' sensitivity to changing economic conditions and interest-rate movements. This vulnerability is greater for borrowers with weaker credit attributes, such as those with high loan-to-value ratio loans," it said.
The report said that while more Australians might fall behind their payments in the next few months, the rate of increase would be modest given the stable outlook for employment.
In a Business Insider Report, RBA Deputy Governor Guy Debelle said the labour market would take a crucial role in the outlook for the housing and lending markets.
"The critical factor in the future evolution of both arrears and negative equity is whether the household with the mortgage has an income and a job. Forward-looking indicators of labour demand suggest future employment growth will remain solid," he said.