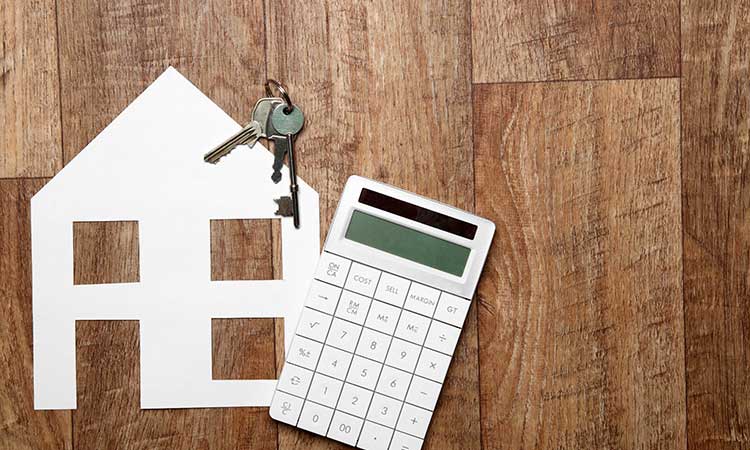 The increased scrutiny on home loan applications has taken its toll on residential land sales volume, particularly in South East Queensland.
According to the latest SEQ Vacant Land Report by Ray White, lenders' tightening lending standards due to regulatory pressures have been the biggest contributor to the slump in sales volume.
However, there has been a steady increase in median vacant land pricing over the past year at 3.6%, thanks to the strong growth in the Gold Coast.
Along with this, house and land package values have also witnessed robust growth.
Ray White Special Projects Queensland director Mark Creevey told Williams Media that Brisbane and Logan recorded the highest number of lot approvals across the region.
"Across Queensland there were a total of 15,898 lots approved in the 2017/18 financial year, with Logan and Brisbane accounting for the highest volume of lots approved, being 4,091 and 3,078 respectively," Creevey said.
It is expected that areas including Moreton Bay and Redlands will register an upswing in land prices next year due to land supply pressures.
For Ray White Special Projects Queensland director Matthew Fritzsche said demand for land subdivision sites is projected to remain steady next year, particularly in areas with robust approvals and strong infrastructure.
"Factors including relative affordability when compared to the southern states and steadily increasing net interstate migration figures are also expected to contribute towards this demand," he said.