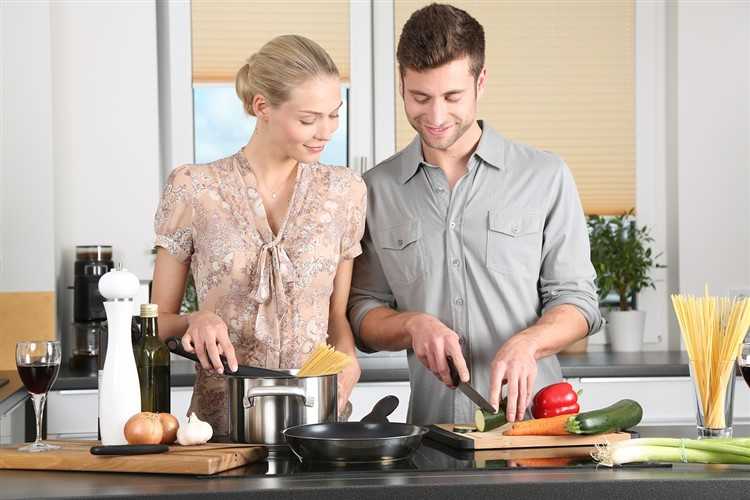 The stamp duty exemption introduced in New South Wales and Victoria might be responsible the strong growth in first-home buyer activity last year.
According to the QBE Australian Housing Outlook Update 2018, first-home buyer loan activity in New South Wales and Victoria jumped by 34.4% and 16.3%, respectively. State governments introduced stamp duty exemptions in July 2017 for properties below $650,000.
However, first-home buyer activity increased the most in Australian Capital Territory with a 35.9% growth. All other states, except Tasmania, recorded an improvement in first-home buyer activity.
"As a result of the tightened investor lending controls, investors have reduced buying power and are less able to outbid first home buyers, with both parties typically competing for the more affordable properties with attractive yields," QBE said.
Meanwhile, loan approvals to non-first home buyers have been relatively muted, especially in the last quarter of 2017.
Check out the table below to see how active first-home buyers, regular buyers, and investors in the past year.

Related Stories:
Lending to property investors dropped by over a billion dollars in March
Falling values dampen mortgage demand in NSW and Victoria