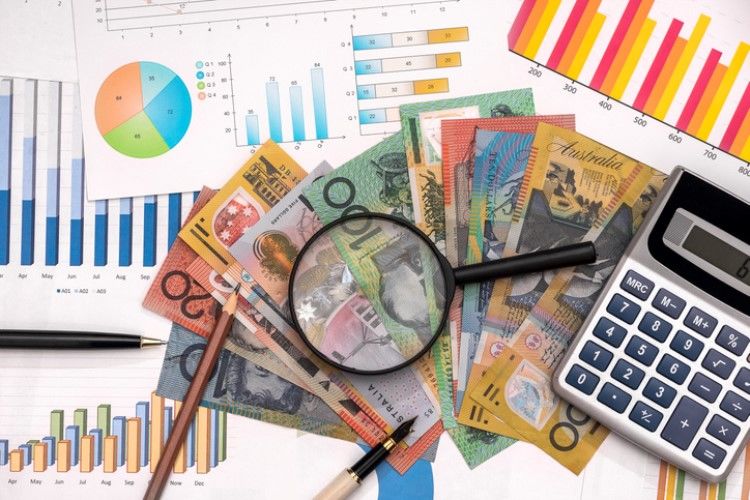 First-home buyers in New South Wales will soon be able to access a broader range of houses that are exempt for stamp duty.
The state government of NSW announced changes in the price thresholds for the stamp duty concession. Under the changes, newly-built homes with values of up to $800,000 will not be charged stamp duty. Previously, only properties with price of up to $650,000 were exempt from tax. Furthermore, the stamp duty threshold on vacant land will rise from $350,000 to $400,000 and will phase out at $500,000.
With these changes, buyers will be able to save as much as $31,335.
While the concession is reduced on higher values before phasing out at $1m, the stamp duty savings are still significant. For instance, buyers targeting a property with a $900,000 price tag will still be able to save around $10,445.
NSW Premier Gladys Berejiklian said the change to stamp duty thresholds will help more than 6,000 first-home buyers.
"Thousands of people will see their bank balances benefit from this change — it will help get more keys into more front doors of more new homes," she said.
The state government of NSW will also continue to offer a $10,000 First Home Owner Grant (FHOG), which is open to buyers of newly-constructed homes with values of no more than $600,000. This means that buyers applying for the concession and the FHOG will be able to save as much as $41,335.