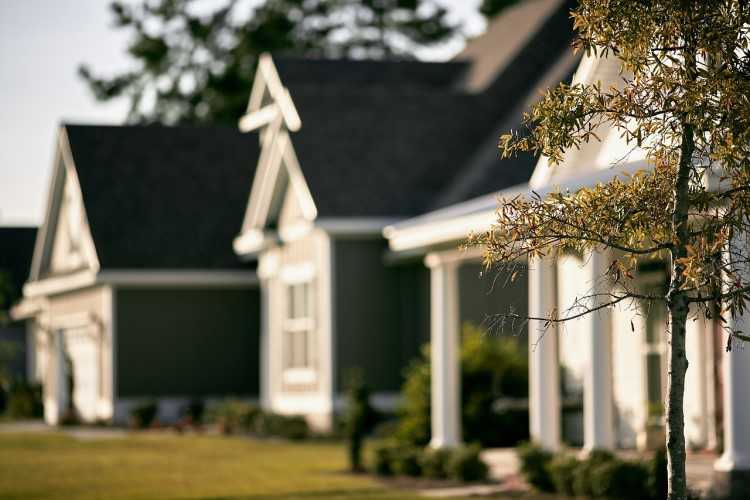 The current market slowdown is affecting the spring auction market, which was supposedly a high time to sell homes.
Citing latest industry figures, Williams Media reported that preliminary auction clearance rates last week stood at 55%, slower than the preceding periods 55.3%.
Throughout the first few weeks of the spring market, home buyers appear to be more reluctant, especially in Brisbane and Melbourne.
In the Queensland capital, auction clearance rate edged down from 49.4% to 45.1%. This translates to 142 homes being auctioned. Of these, the biggest transaction was valued at $1.71m.
"With the amount of enquiry we are getting recently, The Pelican Waters market is the strongest I have seen it in respect to a seller's market," RE/MAX First' Lachlan Anderson told Williams Media.
Meanwhile, the higher auction volume in Melbourne resulted in clearance rates easing to 57.2%. During the same time last year, the turnover rate reached over 70%.
Real Estate Institute of Victoria CEO Gil King said inner northern suburbs exhibited a stellar performance over the past week, with Thornbury booking eight of 10 auction rates and Northcote recording seven successful transactions.
"Victoria's regional market is still going strong with an average 74 per cent clearance rate from 31 auctions," he told Williams Media.
Not all markets, however, witnessed a moderation in clearance rates. Sydney managed to beat its previous record, reaching 52.6% clearance rate with 665 homes going under the hammer.
However, this is a far cry from the figures the city recorded last year when 916 homes were put into auction resulting in a 64.2% clearance rates.