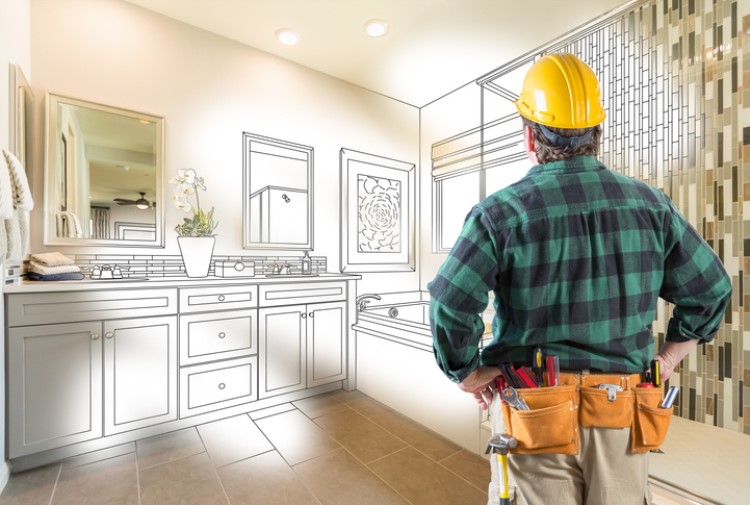 While Australians usually spend less in times of economic uncertainty and health crisis, it appears they are still spending more on do-it-yourself (DIY) projects and home improvements amid the COVID-19 outbreak, according to the latest study by Commonwealth Bank.
The spending analysis for the week ending 3 April showed that there was an increase in the spending on home furnishings on an annual basis.
"Although spending on household furnishing and equipment was down 7% in the previous week, compared to the same week last year, it is up 20%," said Kristina Clifton, senior economist at CBA.
Clifton said some categories of spending appear to be less affected by the outbreak. They include education, utilities, communications, and household services and operation.
Also read: 7 tell-tale signs that your house needs renovation
On the other hand, spending on food, food services, and alcohol appeared to have already slowed down. While food spending last week was still 4% higher than it was a year ago, it began recording sharp declines over the previous two weeks.
Alcohol spending has already registered substantial declines on both weekly and annual basis, following two weeks of robust growth.
"Consumers may feel like they have enough alcohol stocked up and the fact that many businesses are pivoting to build digital businesses and implementing contactless delivery services may be providing further reassurance. Restrictions on activity have also been ramped up and people are no longer allowed to socialise with those that they don't live with," Clifton said.
The infographic below shows the changes to the spending patterns of Australians: