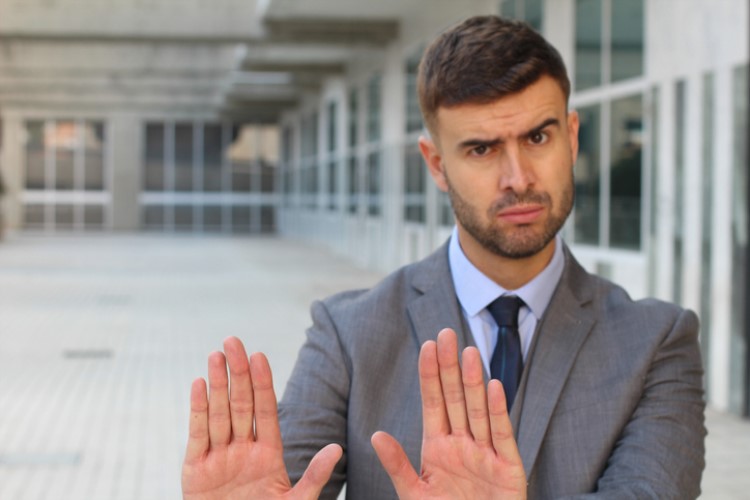 It seems like the city of Ryde would have to make room for more homes that would be built over the next five years as a result of the medium density housing code — a policy that is vehemently opposed by the local council.
Figures released by the Department of Planning, Industry, and Environment predict that around 10,000 homes will rise in the city, a 46% increase from the number of new dwellings completed in the local government area in the past five years.
The projection is also higher compared to the forecasts for some surrounding councils. For instance, Hunter's Hill Council is only expected to see 150 new dwellings in the next five years.
Ryde City Mayor Jerome Laxale said the forecast is disappointing given that it is against what local MP Victor Dominello pledged before being re-elected.
In October last year, Dominello made strong remarks about slashing the targets for new housing in Ryde. He told reports, "At the end of these two years there is no chance in Hades that I won't be advocating for those targets not to plummet to reflect something that is more consistent with Lane Cove and Hunters Hill."
Also Read: NSW halts housing development in Sydney's north-west
Laxale said the latest forecast is the "unavoidable" result of the state government's intervention.
"Two months after his re-election and we have been quickly reminded about what Mr. Dominello and his colleagues really think about Ryde. They've always been prepared to say one thing and do another when it comes to planning in our city. These numbers prove it," he said.
Laxale said the city council would continue to lobby and seek help from new NSW Planning Minister Rob Stokes for the permanent exemption of Ryde from the medium density housing code.
He said Stokes recently made some "encouraging comments" about reforming the current planning system, which includes ditching the Priority Precinct program and ending the system of spot rezoning.
"These reforms are desperately needed in the city of Ryde as is a commitment from the state government to meet its obligations and invest in the appropriate infrastructure to support the increased level of housing that will be coming over the next five years," he said.
Ryde was amongst the local councils which decided to suspend the implementation of the new building code. Expected to come into effect in July, the medium density housing code permits homes to be subdivided into dual-occupancy dwellings, an effort to help solve Sydney's affordability crisis.
In a previous Your Mortgage article, former planning minister Anthony Roberts said the property boom in Ryde has put pressure on the local infrastructure.
"We've seen a huge increase in the number of dwellings in parts of Sydney. And what we're concerned about is where councils together with the previous government have zoned large tracts of land for high rise and we haven't seen the infrastructure meeting the needs," he said.