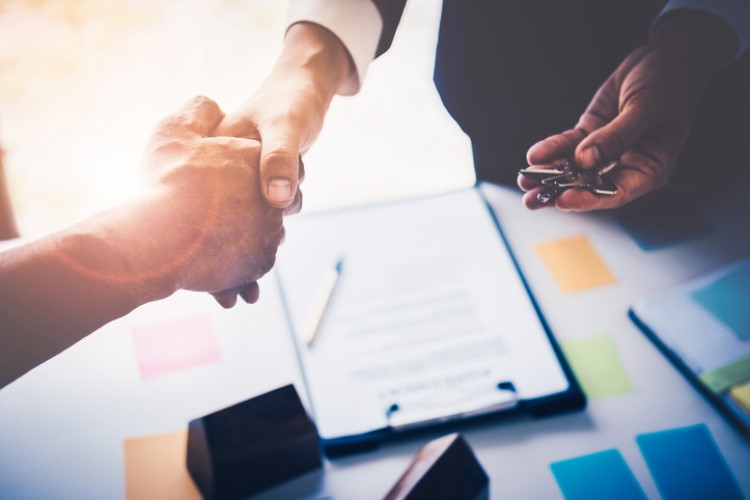 Non-major banks have announced changes to their serviceability floor rates for home loan applications following the changes to the guidelines set by the Australian Prudential Regulation Authority.
APRA recently allowed authorised deposit-taking institutions to set their own lending review standards to adapt to the current low interest-rate environment.
St. George, BankSA, and Bank of Melbourne were the first of the non-major lenders to adjust their floor rates from 7.25% to 5.75%. Meanwhile, their buffer rates increased from 2.25% to 2.50%.
Suncorp Bank also adjusted its interest-rate floor, down to 5.5%.
"This change will deliver positive benefits for customers wanting to enter the property market. As always, we encourage aspirational homeowners to do their homework, ask questions of their broker or bank and have a clear understanding of what they can afford to repay each month," the bank said in a statement.
Also read: How much more can Aussies borrow under APRA's lending changes?
Two of the big four banks — ANZ and Westpac — recently announced changes to their serviceability requirements, adjusting their respective home-loan serviceability floor rate to 5.50% and 5.75%. Both, however, increased their buffer rates to 2.5%.
Some minor lenders adjusted their floor rates at levels lower than average. For instance, Macquarie pushed its interest-rate floor to 5.3%, undercutting the rates set by other lenders.
Serviceability and buffer rates are used by banks to assess the capacity of borrowers to repay their home loans should interest rates begin to rise.
Other lenders are expected to announce changes to their lending standards in the coming weeks while some non-bank lenders are also planning to review their lending rules even if they are not bound by the regulator's guidance.