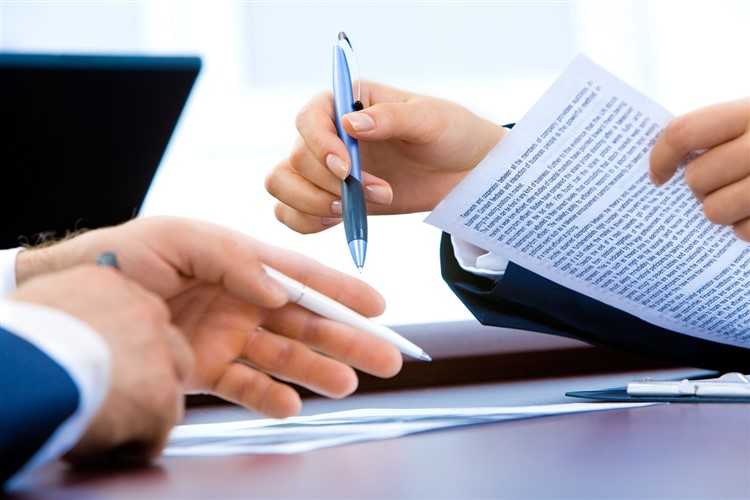 Commonwealth Bank of Australia (CBA) disclosed that its first-quarter cash profit dropped by 5.7% due to sliding loans growth and increased funding costs.
The bank's cash profit decreased from last year's $2.65 billion to $2.50 billion for the three months ending Sept. 30.
Reuters reported that the profit loss came as higher short-term interest rates hurt CBA's net interest margins. Relative to the average cash profit in the previous half, earnings rose by 3%.
The Australian Prudential Regulation Authority (APRA) imposed a $1 billion minimum capital requirement on CBA. This was on top of the $389 million charged in risk and compliance provisions and regulatory costs, including provisions for class action lawsuits and the Royal Commission.
More importantly, it was found that the bank's growth in home loans over the quarter was only 3.1%, well below the industry average of 5.2% – itself the lowest rate in five years, as demand for housing slowed.
Similarly, business lending fell 4.2% during the quarter brought about by significant falls in corporate lending.
CBA hiked variable mortgage rates by 15 basis points in October, despitelower demand for home loan. This move is expected to boost margins in the first half.
The bank's common equity tier 1 ratio stood at 10% but this accounted for the impact of recent sales.
According to Reuters, Australia's Big Four such as Westpac Banking, Australia and New Zealand Banking Group, National Australia Bank and CBA posted a cumulative yearly profit of $29.5 billion this fiscal year – a 5.5% drop from 2017.