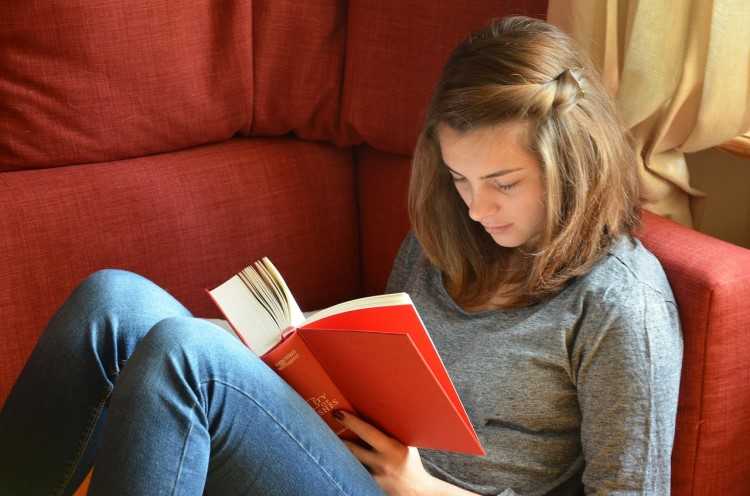 Recent economic conditions have given rise to "generation rent" or boomerang kids, as slow wage growth, high house prices, and skyrocketing living costs have reversed a decline in multigenerational households across the West. What impact does this have on Australian households?
Citing a recent research by London School of Economics professors Marco Tosi and Emily Grundy, The New Daily reported that multigenerational households had declined in Western countries over the past five decades, only to resurface again in recent years as more adult children move back in to their parents' residences. In fact, one in five Australian households can be considered multigenerational today.
While the study pointed out that this trend has also been a source of conflict and stress on both these adult children and their parents, according to University of New South Wales' professor Edgar Lui, multigenerational living is not necessarily bad.
"Many actively choose this arrangement, and they work to make it work in terms of sharing costs and duties. This gives them opportunities to stay in contact and in each other's lives, which is not always easy in our globally mobile world," he told The New Daily.
In his book Living together: The rise of multigenerational households in Australian cities, Lui said companionship was at the top of the consideration of adult children and parents living in the same residence, while the biggest downside was privacy.
Lui noted that the inability of adult children to sustain independent living is often the reason why they go back to living in their parents' homes, however, in some cases adult children live with their parents to support them by paying for rent or helping with a mortgage.
In Lui's view, living separately from parents does not automatically translate to a child's independence.
"There is research and anecdotal evidence about how we continue to support each other, even if we don't live with each other, for example, parents helping to pay rent, food sharing. I'm not fond of the term failure-to-launch because it glorifies 'independent living' as an ideal, which is not always the case," he said.
Related Stories:
More baby-boomer parents helping their children buy homes
Young homebuyers continue to turn to parents for financing