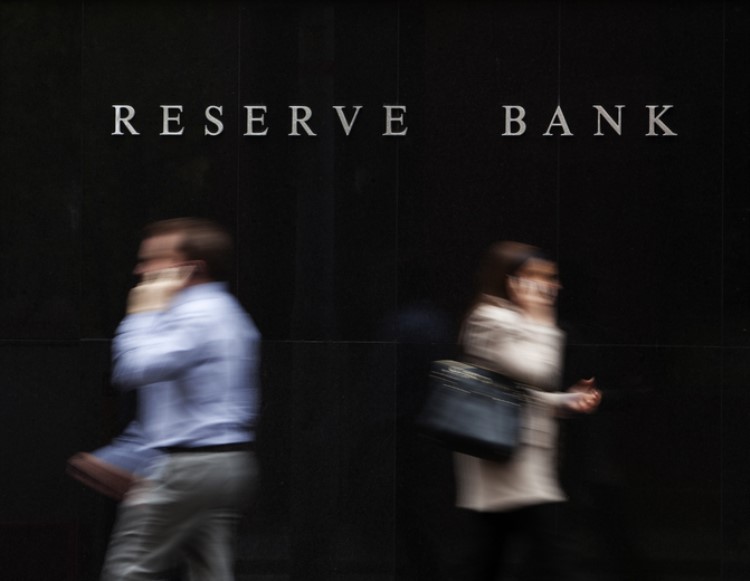 Market watchers are anticipating another rate cut by the Reserve Bank of Australia this month but historical analysis of the central bank's monetary policy decisions point to a different direction.
In fact, of the 46 times the RBA decided to cut rates since 1990, only 12 have come with a consecutive cut the following month, market watcher Matthew Cranston said in an analysis in The Australian Financial Review.
"The last consecutive rate cut was in 2012 on the basis of concerns over the global economy, which could mean this weekend's G20 meeting could have heightened importance for the RBA when making its decision," he said.
The RBA decided to cut the cash rate for the first time in over two years last month, bringing it down to 1.25%. The big four banks predicted a second cut in, July but Westpac recently changed its stance, recognising the other factors that could influence the RBA's decision.
Also read: CoreLogic: Don't expect lenders to pass on the next rate cuts
Westpac senior currency strategist Sean Callow said he is paying close attention to the shift in tone from the US Federal Reserve about the potential movement of interest rates.
"If the Federal Reserve takes its time, then the race to the bottom on interest rates is not as frantic," he said, adding that this would help buy the RBA some time.
The market also tends to rely too much on the indications coming from the Reserve Bank of Australia, Morgan Stanley economist Chris Read said.
"While the RBA has signalled a further rate cut there was no indication on timing, unlike prior to the June meeting where the governor noted in a speech that 'at our meeting in two weeks' time, we will consider the case for lower rates'," he told the AFR.
A pause this month would allow for a more gradual cutting cycle, which the RBA has observed in the past, Read said.
Westpac economist Bill Evans believes the current economic conditions make it harder to predict the RBA's next movement.
"The focus on the unemployment rate also raises prospects for less predictable timing of the rate cut decision. In previous cycles, growth and inflation and changes to associated forecasts have dominated the timing of decisions, with most rate cuts timed for February, May, August and November," he told AFR. "As we expect to see in July, that timing has changed because updates on the labour market are available monthly rather than quarterly."