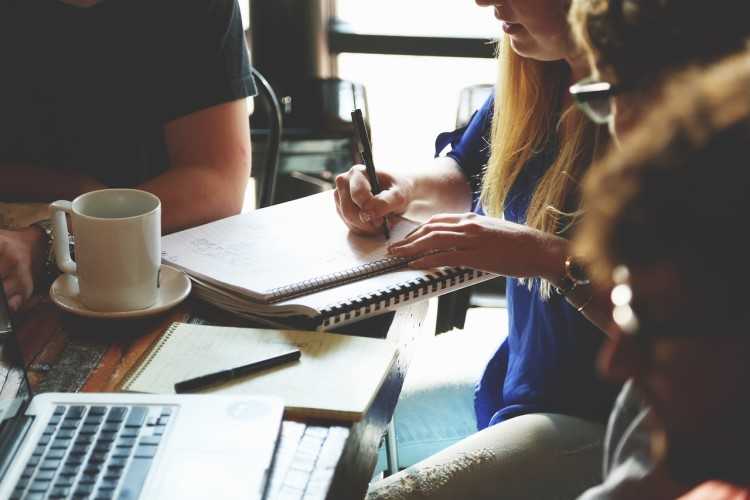 Peter White, executive director of the Finance Brokers Association of Australia (FBAA), has urged the big banks to drop their home loan rates.
He also welcomed moves from non-banks to drop their interest rates, but added that he's "disappointed" the majors hadn't followed suit.
"It is good to see the non-banks, second-tier and small lenders supporting home [loan] borrowers," White said. "But at the same time, it is disappointing the big banks like ANZ seem disinterested in trying to work with borrowers by doing the opposite and putting their rates up."
White warned banks not to "stab borrowers in the back" with rate rises and out-of-cycle interest rate changes which he believes are "unjustified".
"We hope in 2018 the big banks remember where their profits come from, and that is borrowers," he added.
Also read: How soon will the central bank raise interest rates?
However, Martin North, principal of Digital Finance Analytics (DFA), told The Adviser that he expects the banks to increase rates, adding that a rate reduction wouldn't be feasible.
"It's not really feasible to cut rates in this situation when in fact I think we're going to see rates rising," he said. "Many borrowers can get extremely low rates at the moment, so I'm not sure there's a need to slash rates further, and I'm not sure the banks will be able to because they've got margin compression going on behind the scenes."
North believes the major banks are opting to selectively discount rates for specific borrowers as a means of protecting their margins.
"[When] the interest-only books were repriced, that gave large banks, in particular, a bit of a war chest to be able to discount deeply, to offer new loans to targeted new customers. And that's what's playing out at the moment," he said. "The fact is that the majors have tended to protect their margins and selectively discount loans to new customers."
North advises prospective borrowers to shop around in order to avoid the high rates offered by the majors.
"A lot of the non-banks and also some of the customer-owned players have better rates than the majors, so if you are looking for a loan, shop around and go to some of those guys to get a better rate," he said.
Also read: Experts: Homeowners need to prepare for higher interest rates