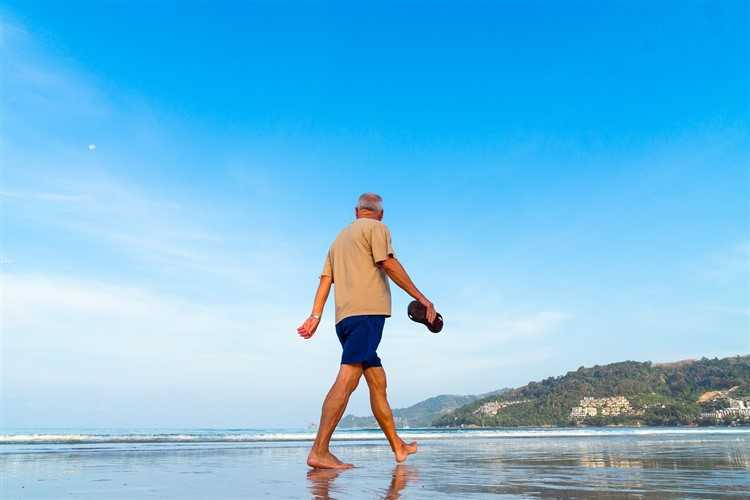 Numerous analysts have rebuffed renewed calls for older Aussies to be given tax discounts when buying a house to encourage them to downsize.
This week, the Real Estate Institute of Western Australia (REIWA) called on the McGowan government to slash $10,000 in the transfer tax for Western Australians over 65 before the state budget next month, in an effort to facilitate housing affordability.
It was a policy previously adopted by the Barnett government but was never implemented after his party lost the election in 2017.
Also read: Affluent downsizers are juggling life in the country and city
While concessions at varying thresholds are already in place for seniors in Victoria and the Australian Capital Territory, John Daley, CEO of the Grattan Institute, said stamp duty concessions for younger and older homebuyers may have exacerbated affordability pressures in these regions.
Daley believes the introduction of any stamp duty discounts in other jurisdictions would simply be another "free kick for seniors" who occupy many of Australia's detached houses.
According to his research, "stamp duty costs were a barrier for only about 5 per cent of those thinking about downsizing," adding that tax discounts would simply "line the pockets of seniors in Australia who are, by and large, already getting a good deal [from the] government."
Daley said the bigger problem for most empty-nesters was the fact that middle-ring suburbs have too many detached homes and insufficient units and smaller houses for downsizers.
For two-thirds of older Aussies, the desire to "age in place" was the most important reason for them not selling the family home.
Steven Rowley, director of the Australian Housing and Urban Research Institute (AHURI), said the biggest impediment to older Aussies downsizing was not stamp duty, but the lack of suitable housing options.
"No doubt offering reductions on stamp duty will benefit downsizers. But people do overestimate the financial drivers of downsizing. It's more lifestyle issues than financial ones," he said.
Also read: Why incentives for downsizing won't work