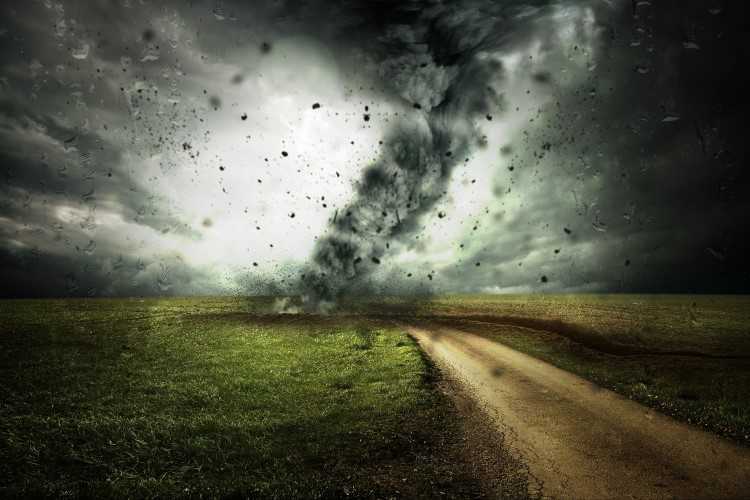 A recent 60 Minutes interview with property experts Martin North and Louie Christopher may have given market watchers the chills, as the two predicted prices to fall by as much as 40%.
While it is true that North and Christopher projected a 40% home price slump as one possible scenario, the two clarified that, according to their research, there is only a 20% chance of it ever occurring.
But what do current market figures say?
In a recent think piece, CoreLogic research director for Asia Pacific Tim Lawless agreed that a drop of that magnitude was unlikely, considering the trajectory of the current downturn.
Also Read: The worst is yet to come for Australia's housing market, experts warn
For instance, Australia's biggest market, Sydney, has seen values drop by 5.6% since its peak in July 2017. For reference, during the global financial crisis, the city saw a 7% drop.
Melbourne witnessed a cumulative decline of 3.5% over the course of the current downturn, again a relatively muted drop compared to the previous slumps the second largest housing market had seen.
"Even in markets where values have been falling consistently for more than four years on the back of a material weakening in economic and demographic conditions, we haven't seen values fall by anywhere near 40%. Perth dwelling values peaked in 2014 and have fallen by 12.6% and in Darwin where conditions have been even tougher, dwelling values are down 21.8%," Lawless said.
Even Moody's prediction does not appear to be as awful as it appears, according to Lawless. While outlook varies across regions, Moody's sees growth to be subdued relative to previous years while returning to a mild positive annual growth by mid-2019.
However, there are certain factors that needed to be considered. One is interest rates. Lawless said households are currently sensitive to interest rate changes due to the high levels of debt.
Also Read: Mortgage rate hikes are making Aussie households gloomy
Should out-of-cycle hikes continue, the housing market might see prices fall further. On the other hand, should the central bank decides to slash rates, the housing market could see an increase in activity, helping "place a floor under housing prices".
Property taxation policies are also something worth investigating, given that investors still represent a huge chunk of mortgage demand.
"Investors are already being disincentivised by falling prices, mortgage rate premiums and low rental yields; additional disincentives from tax reform could see demand reduce further, creating some slack in the overall demand composition for Australian housing," Lawless said.
"Overall, it's hard to see a scenario where Australian housing values could fall off a cliff," he concluded. "For this to happen we would need to see a material about-face in labour market conditions, a global shock or a material rise in interest rates – none of which seems to be a likely outcome at the moment. "