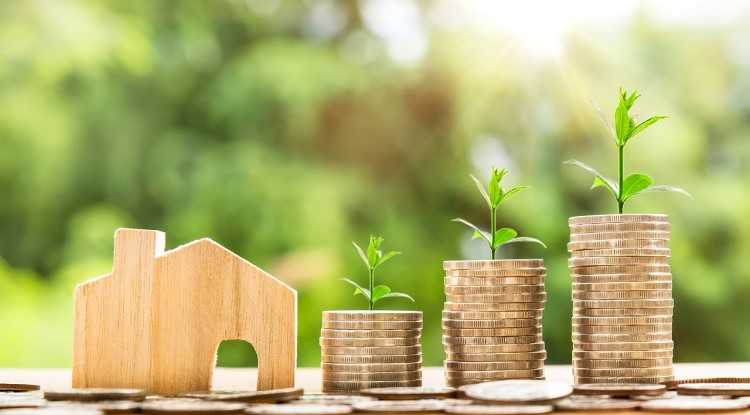 The sluggish wage growth in Australia seems to be nearing its end and Aussie homebuyers could be right to expect a pay rise in the near future.
In a monetary policy statement, Reserve Bank of Australia (RBA) governor Philip Lowe said the stronger economy could result in a lift in wage growth over time.
The Australian economy grew by 2.4% over 2017, and the central bank expects a faster overall growth this year given the positive business conditions from robust investments in non-mining businesses and public infrastructure.
"Consistent with this, the rate of wages growth appears to have troughed and there are reports that some employers are finding it more difficult to hire workers with the necessary skills," he said.
Also Read: How much money would you need to experience financial freedom?
Economist for APAC at Indeed Callam Pickering told The New Daily that the 2% annual wage growth in the private sector would pick-up slowly over the coming year.
"I anticipate it will get to 2.25% by the end of the year. Or if the economy performs better than expected, it could get to 2.5% But the key is it will be very gradual," Pickering noted.
He stressed that some industries, including construction, healthcare, and tech were suffering skill shortages, which gives potential workers more bargaining power.
As property prices in Sydney and Melbourne continue to slide downwards and with the still low-interest rates, the higher wage growth expectations would be able to make the housing market affordable.
However, it could be a now or never situation for homebuyers in Sydney, as home prices have not been falling as quickly as they were over the past seven months. Analysts warned that it would be likely for prices to shoot upwards again.
Related Stories:
Does size matter for Sydney first-home buyers?
Sydney should expect a temporary house price correction