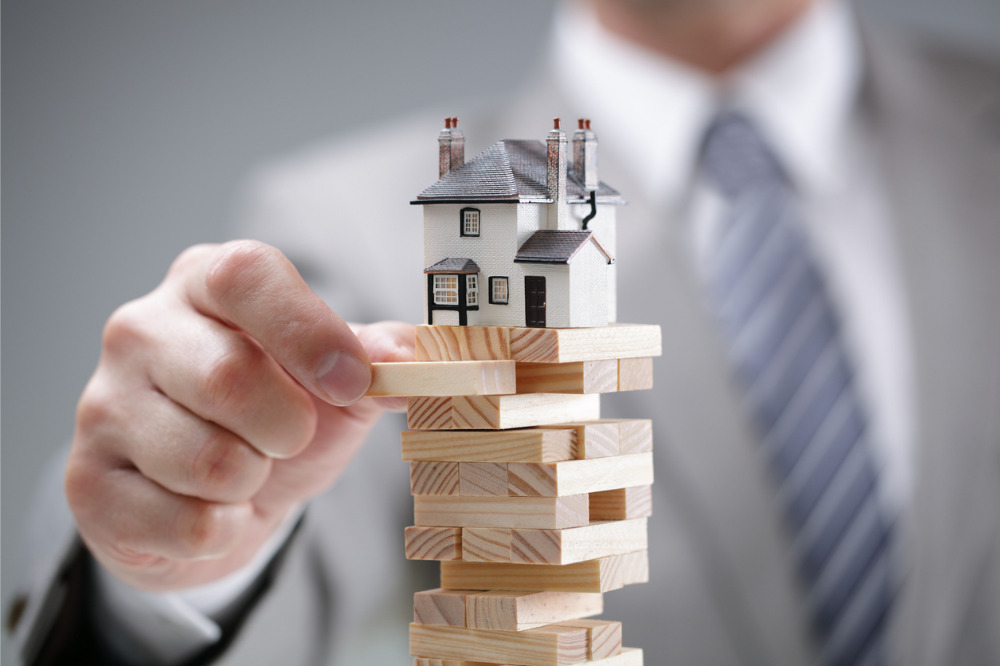 Sales activity in Perth slightly dipped over the past week after being stable weeks prior, according to the latest update from the Real Estate Institute of Western Australia (REIWA).
Over the week, transactions decreased by 3.2% to 965. This can be attributed to the drops in both house and unit sales, which hit respective declines of 1.1% and 23%. The 10% increase in in vacant land sales was not enough to offset the declines in the two segments.
During the same week, property listings increased by 4% to 8,650. The increase was driven by houses, which posted a total gain of 6%. Unit listings also grew, up by 4% from the preceding week.
Overall, property listings were 10% higher monthly and 31% higher annually.
Rental listings also increased during the period, up by 1% to 2,720. On an annual basis, however, rental listings were down by 49%.
Damian Collins, president of the REIWA, said investors will be able to increase rent prices for the first time in 12 months now that the state has lifted its moratorium on evictions and rent increases.
"We encourage owners and tenants to be reasonable in rent negotiations and to speak with your property managers about what is a fair outcome for both parties," he said.