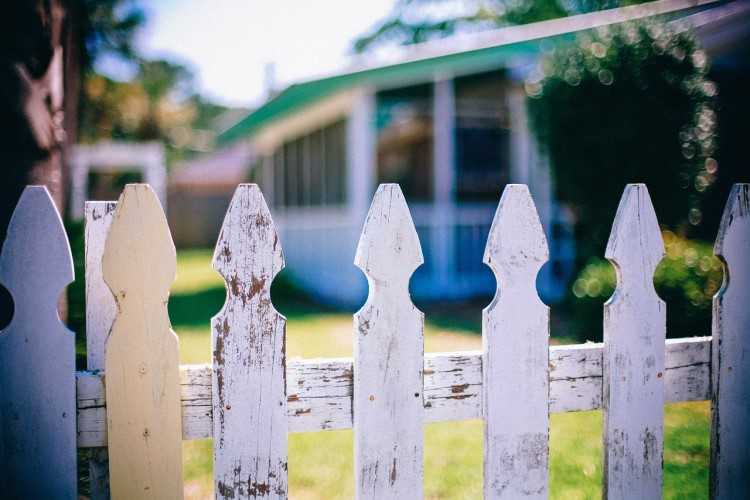 There seems to be two different housing markets in Sydney: one that has remained expensive and another where prices continue to fall.
In fact, home prices in the inner west crashed the strongest, recording a 6.8% fall, followed by a drop of 6.5% in the upper north shore.
Overall, Sydney home prices have fallen by an average of 3.4% over the year to May 2018. In a report for the Daily Telegraph, real estate experts said some regions in Sydney performed more poorly due to the types of houses being put up on the listings.
Industry watchers said many of the detached homes available in these areas were rundown homes requiring major repairs. These houses were initially offered in the market at severely inflated prices, making them tough to sell as buyers were hesitant to buy properties that needed a lot of work
One dilapidated home went under the hammer for $875,000, one of the cheapest prices paid for a detached inner west house in the past five years.
Elders Real Estate's Peter Salisbury told The Daily Telegraph that it is important for home sellers to be realistic and reasonable about the conditions of their homes and the prices they are going to sell them for.
"It's reach the point where we have to be selective. If we realise a vendor is going to be committed to getting a price that's much higher than what they will likely get we won't take the listing," Salisbury said.
He added: "Those sorts of listings are a lot of hard work, often without an outcome, because the price will need to be dropped later on and the property will be a struggle to sell."
Related Stories:
Expect prices to continue to decline in Sydney
Sydneysiders are turning their backyard sheds into granny flats