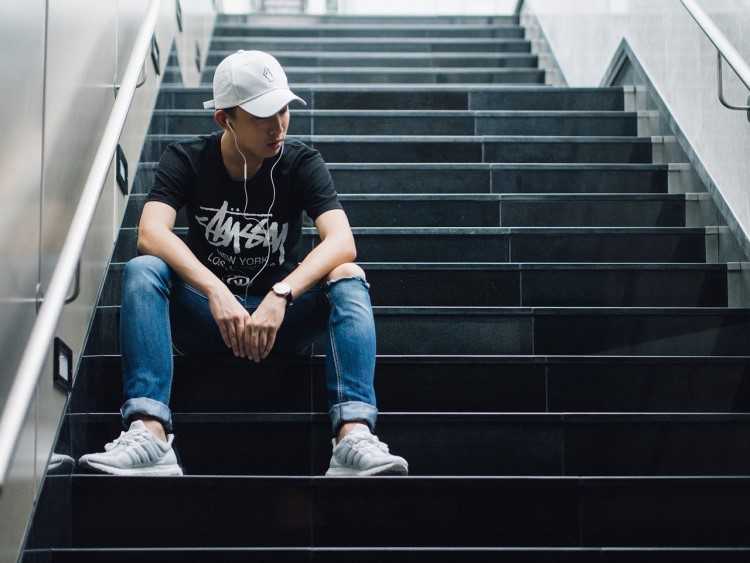 If you think everyone is equally affected by the rising housing costs in Australia, think again.
In a piece on the Conversation, Grattan Institute CEO John Daley and his fellows, Brendan Coates and Trent Wiltshire, said Australia's low-income earners suffer the impact of skyrocketing housing costs the most, with home ownership rates falling from 63% in 1981 to 23% in 2016.
This suggests that low-income households are renting houses for longer time periods. Citing figures from Australian Bureau of Statistics, Daley said more low-income households are under rental stress, with over 30% of their income being eaten up by rents. Also, the figures revealed that home ownership amongst younger age groups has slumped more severely than with older age brackets.
Also Read: How Australia can solve its housing shortage for vulnerable people
Another factor: cheaper homes have grown more expensive more quickly. Daley said homes in the lowest decile have seen prices jump by a whopping 119.2% from 2004 to 2016. Housing in the upper fifth to seventh deciles have reported price growth reaching up to only 72.9%.
One possible reason why this is the case is the tax incentive. The report said investors prefer low-value properties because they have to bear lower land tax costs as a proportion of the investment.
"For example, an investor who buys a Sydney property on land worth $550,000 pays no land tax, whereas the same investor would pay about $9,000 each year on a property on land worth $1.1 million," Daley said.
The solution to this problem, he suggested, is to increase social housing stock. However, the public subsidies needed to make a real difference would be roughly $12 billion a year to return the affordable housing to its historical share of all housing stock.
"To achieve this, state governments need to change planning rules to allow more housing to be built in inner and middle-ring suburbs," Daley said, adding that the existing social housing stock is not well managed.
He furthered, "Homes are often not allocated to people who most need them, and quality of housing is often poor. Increased financial assistance by boosting Commonwealth Rent Assistance may be a better way to help low-income renters meet their housing costs."
Changes in policies affecting both demand and supply by the Commonwealth and state governments are also needed to improve housing affordability. Abolishing negative gearing, for instance, or reducing demand by cutting the capital gains tax discount would result in lower prices.
"But in the long term, boosting the supply of housing will have the biggest impact on affordability...Unless governments tackle the housing affordability crisis, the poorest Australians will fall further behind," Daley stressed.