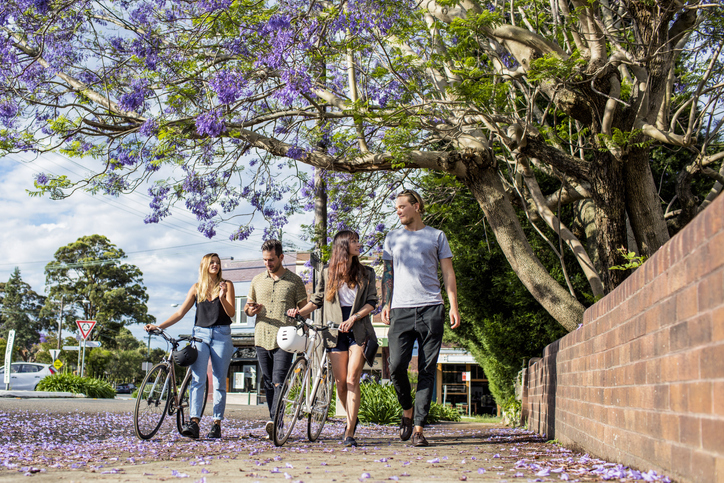 Buyers who are looking to break into the housing market should consider the most liveable regional cities when looking for a home, according to the latest study from RMIT University.
The study found that Victorian cities Ballarat, Geelong, and Bendigo scored high in seven liveability measures.
Most notably, Ballarat topped the "access to public transport" and "public open space" metrics. Geelong placed third in terms of housing affordability while Bendigo ranked the same in the "distance from alcohol" measure.
"The benefit of looking at these liveability measures separately is you can see where each city is performing well and where improvements can be made," said Lucy Gunn, lead researcher at the RMIT Centre for Urban Research.
Also read: Deposit scheme popular amongst regional buyers
The table below shows the top regional cities in terms of each liveability measure: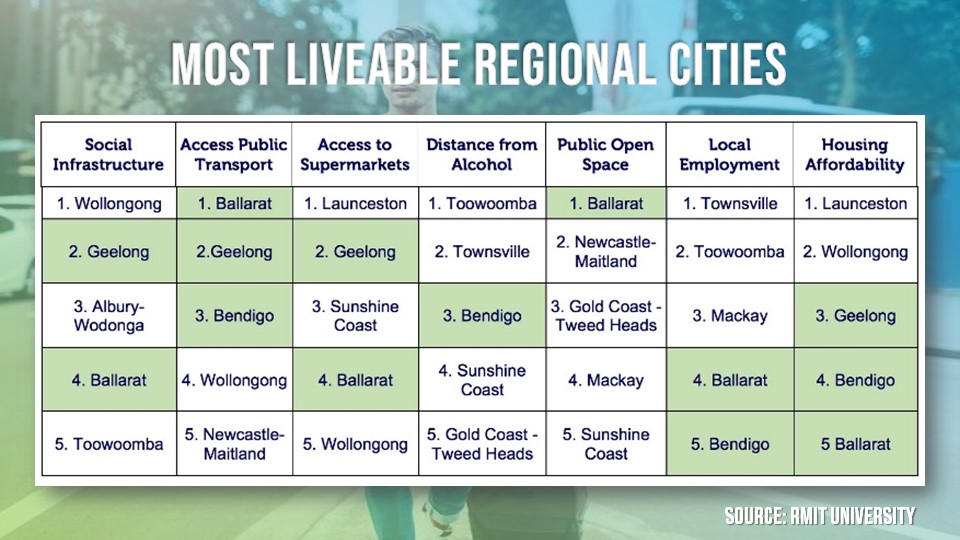 Gunn said it is crucial for these regional cities to avoid falling into the pitfalls that affected the liveability in some of the major capital cities.
For instance, accessibility to critical infrastructures such as public transport, healthy food, and community services should be maintained even in the fringes of the city.
"As we've seen in the capital cities, residents on the urban fringe have less access to these services, which can impact their health and wellbeing," Gunn said.
In order to maintain the liveability in these regional cities, Gunn said local and state governments need to employ careful planning for population growth.
"The good thing about our regional cities is there is still time to avoid the problems that come with our sprawling capital cities," she said.