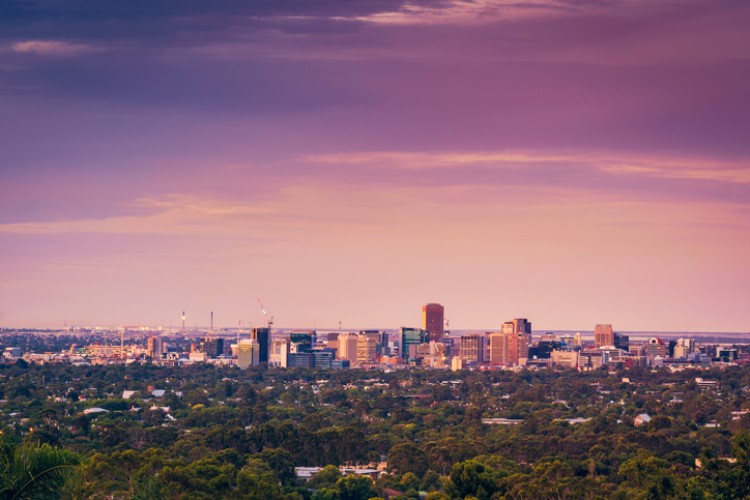 Home seekers looking to take advantage of the First Home Loan Deposit Scheme should consider what Adelaide suburbs have to offer, according to the latest study by the People's Choice of Housing.
The study identified 10 suburbs with the "mix of affordability and quality lifestyle benefits". These suburbs have median prices below $400,000, which is the price cap set by the FHLDS for Adelaide.
Topping the list is Modbury North, which is 14 kilometres away from the city-centre. Homes in this suburb have a median price of $364,500.
"It's the number one suburb for first home buyers, and it's also the number one in our overall ranking for the whole of greater Adelaide. To have a suburb that ranks number one for affordability and liveability, that's also accessible to people just entering the market is quite amazing," said Steve Laidlaw, CEO of People's Choice.
Also read: Why boosting the deposit scheme is crucial
Seven suburbs in the list are in the northern region, including Surrey Down, Ingle Farm, Salisbury Heights, Valley View, Poorola, and Salisbury.
For homebuyers looking for the right suburb in the south, Seaford Heights is the way to go. This suburb has a median price of $389,000.
Despite other suburbs having better public transport connections that Seaford Heights, Laidlaw said its low crime rate and affordable house prices make it ideal for homebuyers applying for the deposit scheme.
The table below shows the 10 most liveable and affordable suburbs in Adelaide: