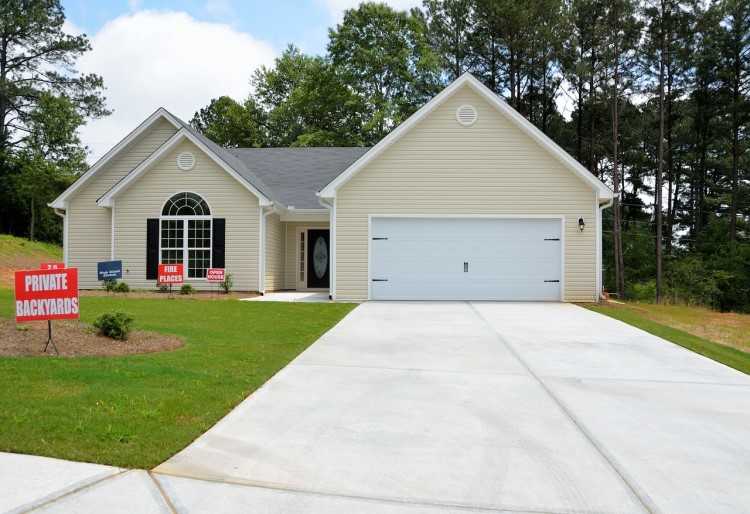 The Australian Bureau of Statistics (ABS) announced on Tuesday that residential property prices dropped 0.7% during the period, and Australia's two largest cities were at the front of the pack.
Sydney was down by 1.2%, marking the fourth consecutive quarter of falling property prices. Melbourne, on the other hand, saw its property prices declining by 0.8%, the second quarter of price falls for the city.
Digging deeper into the data, it's clear the downturn has had significant, if not negative, implications on the home market.
"Through the year, growth in residential property prices fell 0.6%, the first annual fall since the June quarter 2012. With the exception of Hobart (+15.5%), most capital cities have continued to record a moderation in annual growth rates since the September quarter 2017," ABS stated.
Reporting on the annual performances of specific cities, it was disclosed that property prices fell 3.9% in Sydney, recording the largest price fall since the March quarter 2009, while annual growth in Melbourne (+2.3%) remained slow.
Overall, the total value of Australia's 10 million residential dwellings slid $13.3 billion to $6.9 trillion. At present, the mean price of dwellings in Australia is, $686,200

Another part of the disclosure was ABS Chief Economist Bruce Hockman's confirmation that the weakening home prices was due to credit slowdown.

"The initial slowdown in these markets was spurred by regulatory changes and a tightening in the supply of credit to investors. A drop in investor demand over recent months appears to be adding to the slowing in housing credit growth. The effect of this is more pronounced in the larger property markets of Sydney and Melbourne."