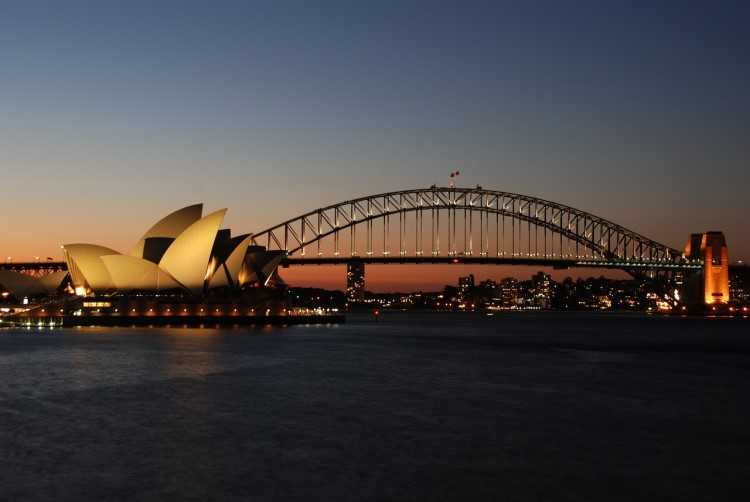 House prices are projected to soften as growth in mortgage lending – which fuels price increases – finally begins to unwind, according to two economists.
House prices in Sydney dropped by 1.3% in the three months to November, according to CoreLogic's November Hedonic Home Value Index. Sydney's prices are likely to continue dropping, particularly as the central bank is not expected to cut rates despite having done so in the past when prices have fallen, according to analysts from UBS.
The last downward movement in house prices was in late 2015, when the Australian Prudential Regulation Authority (APRA) placed restrictions on investor lending growth. However, two rate cuts in 2016 triggered a fresh surge in borrowing (and subsequent price growth). Since then, APRA has delivered a second round of tightening and prices have slowed down accordingly.
"The catch-22 for housing bubbles is that the flow of new mortgages is the main determinant of house prices, and for them to continue rising, the rate of growth of new mortgages has to keep rising," Steve Keen, a renowned economist and author, told The Australian Financial Review.

"We now seem to be approaching the limit that households can bear, so mortgage growth is slowing down and new mortgage growth is negative. There's a link between a change in new mortgages and change in the price level. So a fall in the level of new mortgages causes a fall in prices."
Housing credit growth has slowed in response to APRA's new round of tightened lending restrictions, with a modest 0.47% increase in October, according to the latest Reserve Bank update. However, over the past three months, housing credit grew at a 6.1% annualised pace, down from its peak of 6.8% in March.
Keen incorrectly predicted a housing cash in 2010 under the assumption that Australians would stop borrowing. However, encouraged by the first-home buyer's grant and continued cash rate cuts, household debt continued to climb, inflating house prices.
This time around, the Reserve Bank is unlikely to cut rates, despite having done so within a few months in seven out of nine cycles over the last three decades each time house price growth over a six-month period weakened, according to UBS.
"Dwelling price growth just now dropped into the historical 'RBA rate cut' territory in November," UBS said. "However, there is now a risk of falling house prices ahead driven by the lagged impact of macro-prudential tightening combined with booming residential approvals ... Hence, under this scenario, the RBA would likely stay on hold for even longer into 2019."