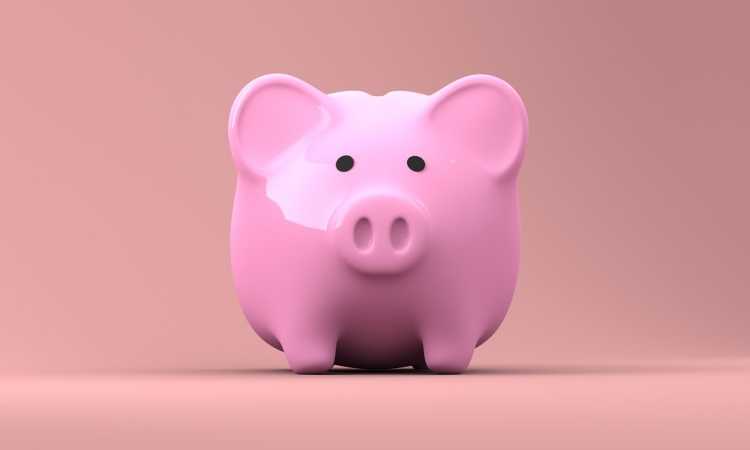 The Reserve Bank of Australia said on Tuesday that the country's household debt needs close and careful monitoring.
"The prospect of further measures being introduced appeared to have become more likely," the board said. "An escalation of trade tensions could harm global growth by undermining confidence and delaying investment decisions."
The board said that household debt could hinder recovery in the event economic conditions weaken and that reducing interest rates from their record low of 1.5 % would have a lessened impact on stimulating spending for highly-indebted households, as reported by the Sydney Morning Herald.
The central bank also revealed that household debt has increased faster than household income over the preceding three decades in many countries, but especially in Australia.
Hinting on their decision regarding the cash rate, RBA said "[it] would more likely be an increase than a decrease" but that "there was no strong case for a near-term adjustment." The cash rate was kept unchanged for the 21st consecutive meeting this month.
The bank emphasised that Australia's housing obsession in urban centres, low interest rates and financial deregulation have pushed the country's household debt to among the highest in the developed world, making it vulnerable to an economic shock.
"Households with high debt levels are more vulnerable to economic shocks and therefore more likely to reduce consumption in the face of uncertainty about their future income," RBA stated.
"Changes in interest rates have a larger effect on disposable income for households with high debt levels, but these households may be less inclined to borrow more at times when interest rates fall."
Australia's relatively high ownership of huge detached homes in urban areas, meanwhile, has pushed debt levels to record highs, although both Sydney and Melbourne markets have seen values cool in 2017, specifically among luxurious properties.
"Nevertheless, growth in labour income had increased to its highest rate since 2012, in line with solid growth in employment," the RBA found.
Treasurer Scott Morrison shared the RB's same sentiments and agreed that wages would incrementally pick up.
"We have hit a trough when it comes to wage growth," Morrison said. "It's not growing at a rapid rate, but it is certainly improving."
Related Stories:
No strong case to lift rates, RBA says
RBA keeps 2-year cash rate unchanged as the dollar drops