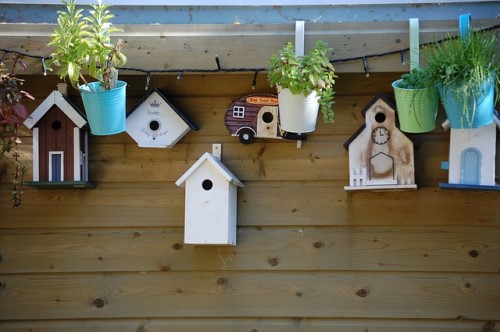 Labor's plans to restrict negative gearing to new dwellings might negatively impact Central Coast renters.
McLachlan Partners Long Jetty principal Bruce McLachlan told the Express Advocate that should Labor push through with the plan, the number of rental properties will decline, causing a spike in rents.
"As always, it's the poorest in our community that pay the price. Investors will always find alternative investment opportunities, as they did in the eighties, and again it will be the tenants that get it in the neck with increased rents if negative gearing is removed for existing homes," McLachlan said.
As an alternative, Lachlan suggested that the policy reforms should just focus on limiting negative gearing to a maximum of two rental properties.
While Lachlan believes that the policy change will spur the construction of new buildings, he said it will not be the case in Central Coast as the Boarding House code will take care of doing so.
"If we do see an uptick in rental construction, it will most likely be in the Boarding Houses and Granny flats codes, which are both permissible complying developments under current Affordable Housing State planning codes. This does offer generous bonus development density, greatly reduced car-parking provision, and are allowed in our existing low-rise residential suburbs," he said.
Lachlan added that these properties will prove to be increasingly attractive rental investments. However, he recognized that these will remain contentious, and some communities like Ettalong and Ourimbah have already opposed development of such.
Lachlan is just one of many industry experts who believe that reforms to negative gearing will only make Australia's housing situation worse. In an earlier report, SQM Research director Louis Christopher said the proposals would only prolong the housing downturn.
On the other hand, there are those who think the proposals are timely. For McKell Institute executive director Sam Crosby, the arguments against the negative-gearing reforms are misguided.
Crosby argued that it is high time for Australia to revise its negative-gearing rules given that housing is less affordable now than it was during the peak of the boom.