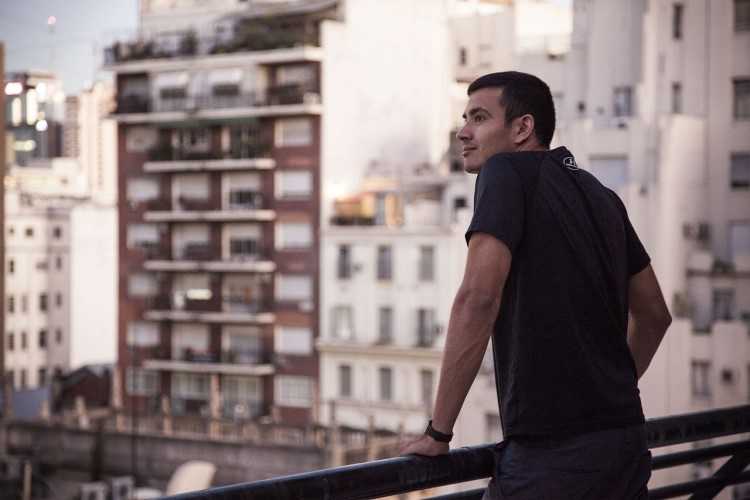 Rental yields for Sydney apartments have fallen to a 12-year low, raising fears that prices in pockets of the city are due for a major softening.
In 2017, rental yields fell to 3.57% from a high of 4.95% in 2009—a drop that exceeds the previous record low of 3.66% in 2005, according to a new report from BIS Oxford Economics.
As was the case in the mid-2000s, low yields could signal that apartment price drops are just around the corner, according to Angie Zigomanis, senior manager of residential property at BIS Oxford Economics.
"If there's greater supply coming online … [investors] either start discounting the price they want to pay for property to achieve a higher rental yield or, if it's in tightly held areas, property prices will stay pretty flat, until rents catch up and yields get to the point where they're attractive again," Zigomanis told the Domain Group.
While investors have been willing to accept lower yields in times of robust capital growth, Zigomanis said slowing growth, tighter lending restrictions, and possible interest rate hikes would see tolerance for lacklustre yields wear thin.
"In more investment driven areas, people will want higher yields because they're looking to offset that against lower capital growth," he said.
Demand for Sydney dwellings hit an estimated peak of 42,500 during the last financial year. However, dwelling completions have surged above this, according to BIS Oxford Economics' Apartments in Sydney Suburbs 2017-2023 report.
Across the Harbour City, about 47,200 dwellings were completed in 2016-17, more than double the 23,100 dwellings that were completed in 2012-13. Building completions are projected to remain strong over the current financial year, as net interstate migration rises, leading to further declines in demand.
The local government areas most at risk of oversupply include the City of Sydney, Bayside, and Ryde, Zigomanis warned.
Also read: Sydney hits five straight months of declining home prices