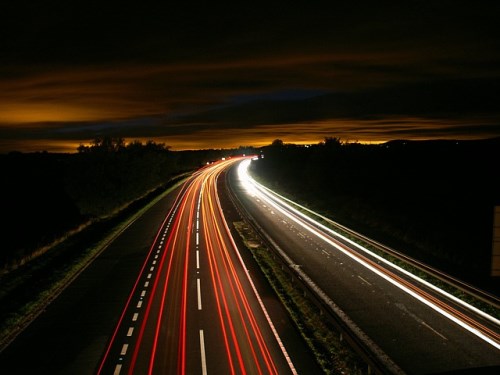 The heads of Australia's regulators and some politicians have strongly criticised the big banks' recent out-of-cycle mortgage rate hikes.
Greg Medcraft, chairman of the Australian Securities and Investments Commission (ASIC), led the charge, calling for interest rates to be set in a similar way to large corporate loans.
"I think the residential mortgage market is disgraceful in this country," Medcraft said at ASIC's annual forum yesterday in Sydney. "I just still can't believe people accept to pay whatever the bank says it is."
Medcraft, who has instigated several high-profile court proceedings against the big banks in recent years for alleged misconduct, said the lack of "real price competition" in the market meant customers weren't incentivised to switch lenders. He suggested rates should be set like in the corporate lending market, where large companies pay a margin above a benchmark rate.
Medcraft has previously backed tracker mortgages (i.e. variable-rate home loans with interest rates that rise and fall in line with a benchmark rate). The Big Four have argued, however, that there would be limited demand in Australia for tracker mortgages, and that funding them would be expensive, resulting in higher prices for consumers.
Appearing on the same panel as Medcraft, Wayne Byres, chairman of the Australian Prudential Regulation Authority (APRA), claimed that "there are actually no shortage of providers" in the financial services market and that greater education of customers was necessary.
"The key thing I think is consumer outcomes and helping people understand there's more than just four choices in the marketplace," Byres said.
Another prominent critic of the big banks' recent hiking of home loan interest rates is Labor leader Bill Shorten.
"When the Reserve Bank's keeping the official interest rates at record lows, I don't like the banks increasing the mortgages of every Australian," he recently told journalists. "The banks have made record profits and here they are again, charging mortgage holders even more for the cost of their mortgages and unlike Mr Turnbull, I do have a view. Unlike Mr Turnbull, I wouldn't give the banks a massive tax cut. I would give them a royal commission."
National Australia Bank (NAB) broke ranks on Thursday by announcing it would increase its owner-occupier variable rate by seven basis points, from 5.25% to 5.32%, effective from March 24.
The repricing would add an additional $20 to the monthly budget of a family with a $400,000 loan. Over a 30-year period, it would add approximately $6,000 to their mortgage repayments.
Westpac followed NAB's lead on Friday, matching its rival's variable rate at 5.32%, an increase of three basis points, also effective from March 24.
CBA and ANZ have refused to disclose if they would follow their rivals, citing price-signalling laws.