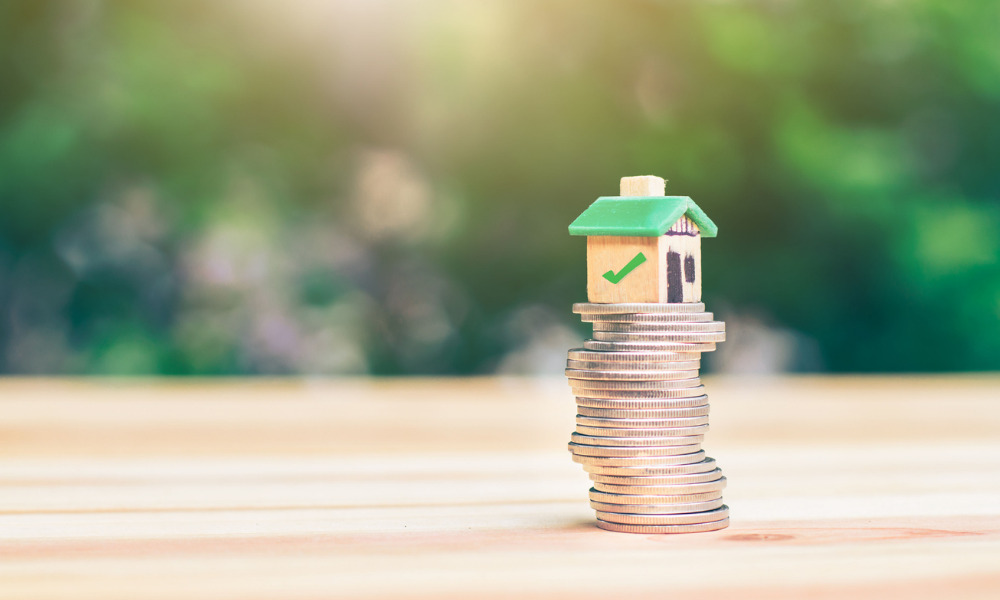 Homes in regional markets have become less affordable as increased demand has pushed prices up, according to the latest report from the Housing Industry Association (HIA).
Angela Lillicrap, economist at the HIA, said regional markets have reported a more significant dip in affordability than the capital cities. This could be due to the shifting preferences towards detached dwellings and regional areas.
"Preliminary migration data shows more Australians left the capital cities in each of the first three quarters of 2020 than at any other time since records began in 2001. This involved an acceleration of retirement plans and fewer people moving to urban centres for work or education," she said.
The shift in population has led to house prices in regional areas outperforming capital cities over the past year.
"The mismatch between the low supply of homes on the market and strong buyer demand has seen prices increase sharply over recent months. As prices continue to rise, more sellers will put their homes on the market. This will help to keep a lid on the sharp price increases that are occurring," she said.
A separate report from CoreLogic showed that regional markets have continued show a higher rate of capital gain relative to the capital cities. Dwelling values increased by 2.1% in February.
"Regional areas generally recorded less of a decline in housing values through the worst of the COVID period last year, while also showing an earlier and stronger growth trend through the second half of last year," said Tim Lawless, head of research at CoreLogic.