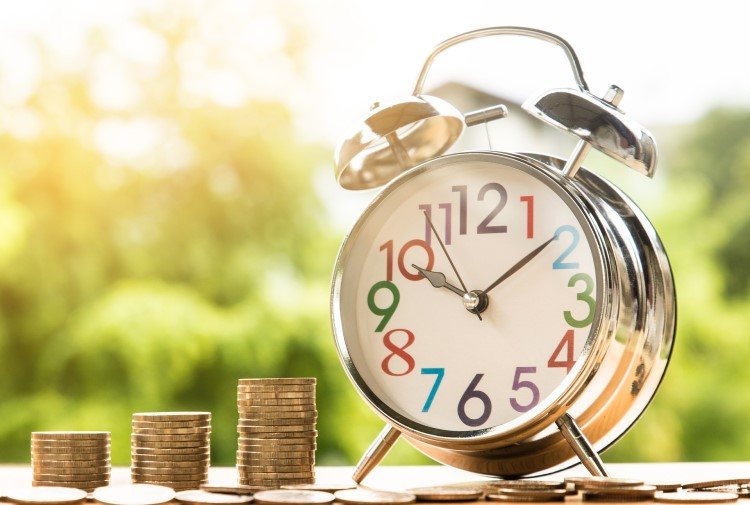 Borrowers in Australia may be able to breathe a sigh of relief as the Reserve Bank of Australia is expected not to raise interest rate this year.
According to a report on SBS, economists are confident that the central bank will leave the interest rate at a record-low 1.5% on its final board meeting of the year, as they reckon that the central bank has yet to see any indications for it to introduce an interest rate hike – for example, falling unemployment has not translated to a lift in wage growth.
While most believe that the year has been difficult for the Australian government, new figures showing a strong demand for workers and a stellar growth in job advertisements suggest a strong start for the governing body as it enters 2018.
Also Read: Royal Commission investigates lax lending standards
An ANZ survey revealed that job postings grew 1.5% in November to 172,000. Treasurer Scott Morrison commented that this is the highest level of job advertisements on the ANZ survey in six years.
"Australians are getting jobs under the Turnbull government. We are making the right decisions by lowering taxes, by opening trade," Morrison noted.
Industry watchers are also projecting the economy to register a 0.8% growth in the September quarter, lifting the annual rate to 3.1%.
A separate report in Bloomberg Markets said a further pause on an interest rate hike is expected until next year, given the growing number of consumers burdened with debt after loading up on properties.
National Australia Bank chief economist Alan Oster said while macro-prudential measures have eased investor lending and cooled house prices, the central bank has a shrewd understanding of households' sensitivity to rate rises.
"While calls for the RBA to address the growing level of household debt are reaching fever pitch, slowing house prices -- at least in Sydney -- will be alleviating some concern," he said, "The RBA will remain somewhat concerned about the state of consumer spending and will be reluctant to raise rates until there are reliable signs that wages growth is moving in the right direction."
The central bank's next board meeting is set on February, pushing any interest rate hike decision into the first quarter of 2018. Another NAB chief economist, Ivan Colhoun, told News.com.au that RBA would want to see an improvement in the labour market before proceeding with any decision on interest rate.
"The Bank will want to see some further reduction in spare capacity in the labour market to be more confident that wages growth will pick up, something that we expect to be evident in the first half of next year," Colhoun said.