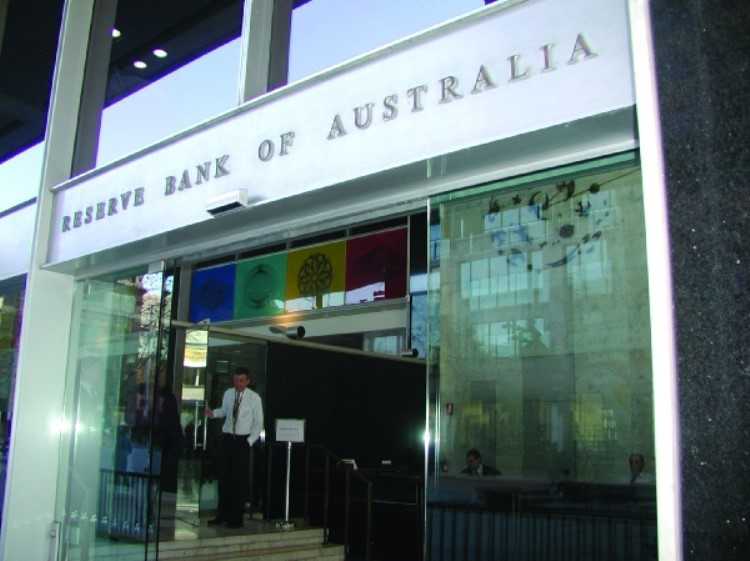 Aussie homeowners can breathe a sigh of relief, as they'll continue to enjoy the country's longest run of record low interest rates—at least for one more month.
The Reserve Bank board meets for its first monetary policy meeting of 2018 next week, and despite the widespread anticipation that this year will see rates rise once again, all signs point to the hike being further down the road.
It's been seven years and three months since former Reserve Bank Governor Glenn Stevens and his board opted to increase the official cash rate to 4.75%. At that time, inflation was 2.5%.
With inflation currently at 1.9% and wages barely budging, some analysts say the current RBA board, led by Governor Philip Lowe, has no justification in hiking rates.
The last time the RBA board shifted the cash rate target was in August 2016, when it dropped 0.25 percentage points to 1.5%. This record low rate is likely to remain unchanged for some time.
While the lack of movement in rates means debt-laden homeowners will continue to enjoy low interest rates, that doesn't mean they should be complacent, according to many analysts.
Now is the best time for homeowners to refinance and get ahead in mortgage repayments, giving them a significant buffer for when interest rates do eventually rise.