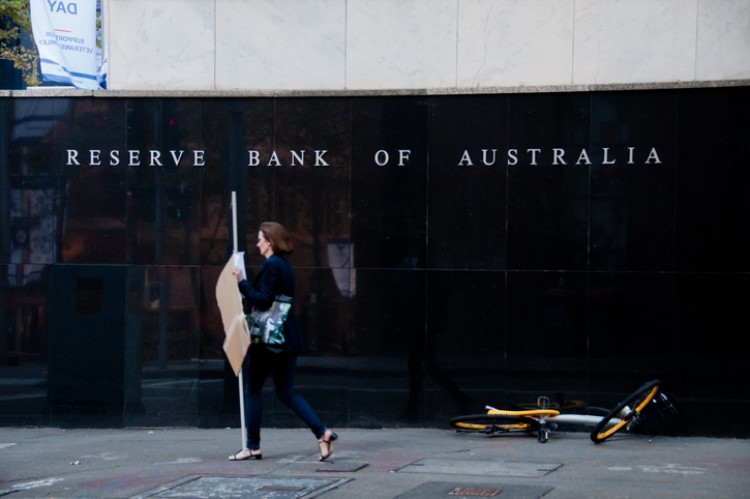 After holding Australia's cash rate at a historic low for over two years, it seems like the Reserve Bank of Australia's promises that it would eventually go up have gone down the drain.
In a report on ABC.net, RBA deputy governor Guy Debelle said RBA might actually cut rates following the news of a surprise slowdown of Australia's economy during the third quarter.
"[Household] consumption was weaker than expected, everything else was pretty much as expected, so I think it's just a question of seeing how that goes," he told business economists in a speech last week.
Industry experts believe that the housing downturn in Sydney and Melbourne has dampened homeowners' spending habits, and RBA is monitoring the trend closely.
Also Read: Housing downturn poised to weaken consumer spending
"It's an interesting environment where the unemployment rate's been coming down, the economy's growing at a reasonable pace — that's not an environment we've really seen anywhere else before where house prices are falling," Debelle said.
However, if cutting rates would not solve the problem, he said RBA is ready to take another rout and consider implementing quantitative easing. This has been used by the US Federal Reserve before to help boost recovery from the global financial crisis.
While slashing rates will likely push the Australian dollar lower, Debelle believes it would also boost the economy.
"The lesson is that countries that did that fared better than countries that didn't. That lesson is relevant to the situation today in Australia, where there is a risk that a reduced appetite to lend will overly curtail borrowing with consequent effects for the Australian economy," he said.