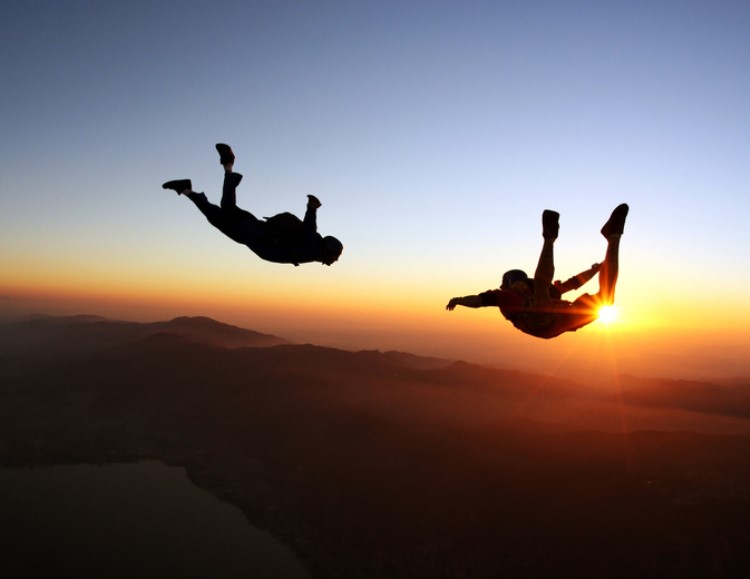 The Reserve Bank of Australia's decision to maintain the low interest-rate environment has resulted in mortgage rates plunging to historic lows, with offers below 3% becoming the new normal for lenders. How much is the cheapest home loan currently in the market?
Well Home Loans currently has the lowest mortgage rates in the industry. It offers a 2.74% fixed rate for home loans with two- and three-year fixed terms. This industry-low fixed rate is available for loans with values between $200,000 and $1m. Homebuyers can borrow as much as 90% of the property's value to get the rate. Features such as offset accounts, redraw facilities, and extra repayments are available with the loan offer.
The lender also offers a special variable rate of 2.97%, available for a loan-to-value ratio of 80%.
The sub-3% mortgage rates have become common for many lenders. Recently, home-loan providers such as RACQ Bank, People's Choice Credit Union, Teachers Mutual Bank, and Greater Bank introduced fixed mortgage rates below 3%.
The likelihood of further rate cuts by the Reserve Bank of Australia as it attempts to stimulate the economy could make more lenders jump the sub-3% mortgage rate. Experts encourage borrowers to watch the market carefully before deciding to fix their rates.
"Don't act in haste, but be diligent. Don't expect the lenders to call you to say the rates are still coming down. The majority of my clients feel as though rates are at an all-time low, and they are, but they feel as though they're not going to get any lower," Mortgage Choice broker Delise Taylor said.