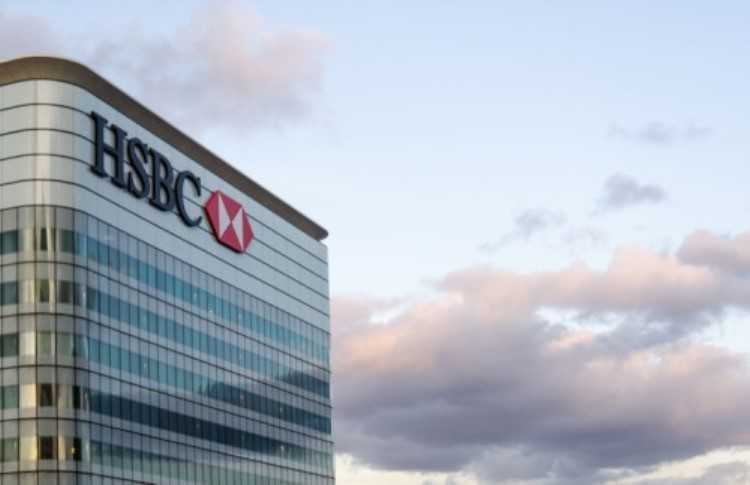 HSBC Australia announced its partnership with online home-loan platform Lendi, expanding its mortgage broking network as it launched its new home-loan rate for owner-occupiers.
HSBC Australia unveiled the newest rate of its Home Value loan offering at 3.17%, with a comparison rate of 3.19%. This comparison rate is based on a $150,000 home loan with a term of 25 years. This new rate will be available only for borrowers on principal-and-interest rate payment basis.
Borrowers will now be able to access HSBC's range of basic and fully-featured home loans through Lendi's online platform.
"Our competitive interest rates and ability to deal with complex client scenarios have been two of the factors underpinning the success we've had with brokers and customers alike," HSBC Australia head of distribution for retail banking and wealth management Alice Del Vecchio said.
Over the year to July 2019, HSBC's domestic mortgage book expanded by 35%. Del Vecchio said the bank's partnership with Lendi would be able to drive growth in this segment.
"We work with thousands of borrowers every week to make sure they have access to the best home loan products available to suit their needs, and we're thrilled to have HSBC join our panel of more than 37 lenders," she said.
"We're confident customers using Lendi's online platform – whether they're looking to get on the property ladder, considering an investment property or refinancing to help pay for renovations – will benefit from now having access to our range of home loans."