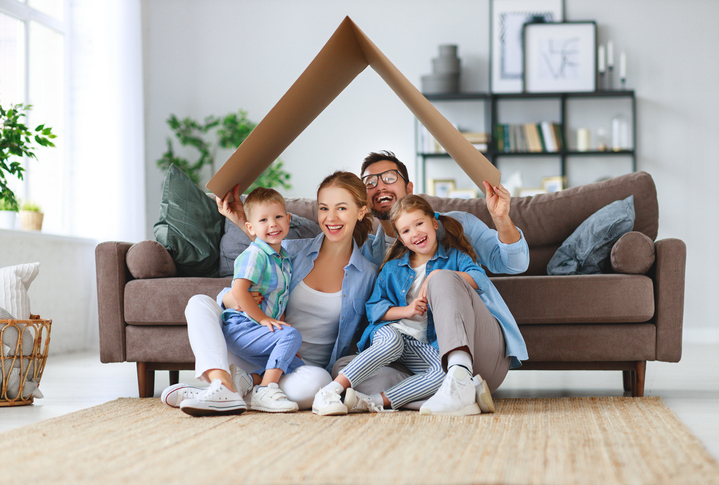 While the economic impact of the COVID-19 outbreak has made some changes to the spending intentions of Australians, confidence about home buying remained strong in March due to the recent rate cuts, according to the Commonwealth Bank Household Spending Intentions (HSI) report.
Home-buying intentions declined slightly in the month but remained near record highs. The rate cuts by the Reserve Bank of Australia helped buoy the spending intentions of Australians on housing, according to study.
"People were feeling confident with spending intentions sitting close to all-time record highs. Since then we have seen turnover in the housing market decline significantly after public open houses and auctions were banned, with rising job insecurity also being a factor," said Stephen Halmarick, chief economist at CBA.
Also read: RBA to cut rates to zero in May?
Some spending indicators posted declines over the month. These indicators include entertainment, travel, and education. The study said the ongoing shutdown of key sectors of the economy, the effective closing of the borders, and the government directive to 'stay at home' have affected these indicators.
"We can see both entertainment and travel spending intentions declined sharply as the economic shutdown took hold, with both categories witnessing the lowest readings since the series began," Halmarick said.
On the other hand, retail reported a surge in spending intentions. The study said this is due to the consumer's response and preparation for an extended shutdown of many parts of the economy.
Spending intentions for online learning and health and fitness also increased over the month, with many Australians intending to create "home gyms" and undertake virtual training activities amid the shutdown period.