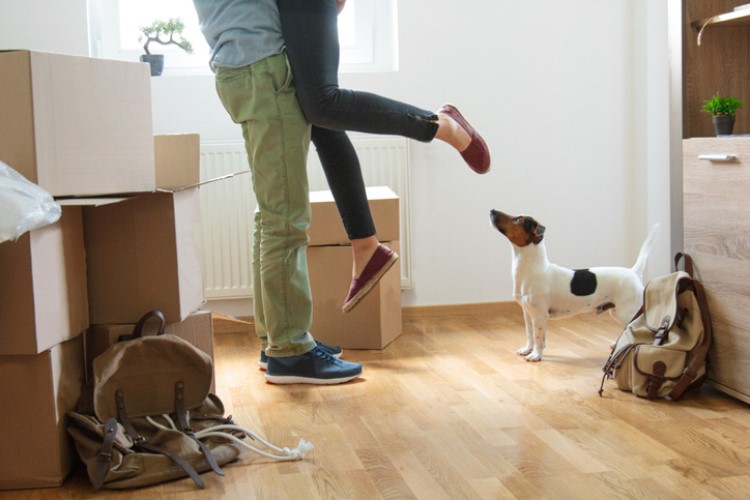 The housing market witnessed a dismal start to 2019 with quarterly declines in dwelling values, but the likelihood of rate cuts in the coming months is expected to stabilise prices and stimulate activity from first-home buyers, a new study from the Real Estate Institute of Australia (REIA) said.
The average median prices for houses and units declined during the March quarter by 2.2% and 1.4%, respectively. Despite this, several factors would likely stabilise the market in the latter part of the year, REIA president Adrian Kelly said.
"With the election out of the way and no change in property taxation, a cut in official interest rates in June and the possibility of a further cut later this year we should see the market, which is already showing signs that the rate of price falls is declining, stabilise," he said.
The Reserve Bank of Australia (RBA) decided to cut the official cash rate this month to 1.25% after over two years of keeping it chilled at 1.5%. Months before its announcement, the RBA heavily hinted that the next move would be up. However, due to the subdued wage growth and low inflation, the central bank decided to move the official cash rate down.
Also read: How low can the cash rate get?
The possibility of a series of rate cuts this year might encourage first-home buyers to participate in the market, Kelly said.
"The rate cut, unlike the last series of cuts in 2015 and 2016 which stimulated investor activity, will benefit first-home buyers who have seen their numbers decrease nationally to 23,403 in the March quarter 2019, down 19.7% for the quarter and a decrease of 11.6% compared to the corresponding quarter in 2018," he said.
The rate cut, along with the Australian Prudential Regulation Authority's (APRA) recent decision to ease serviceability benchmarks and the government's plans to close the deposit gap, could get the housing market moving again, Urban Development Institute of Australia (UDIA) national president Darren Cooper said in a previous Your Mortgage report.
"The rate cut should send a welcome signal to the market, lower the cost of finance for homebuyers and see more projects move from concept to construction," he said.
Market watchers are expecting the RBA to slash the rates further in the coming months. RBA's unchanged outlook for the domestic economy could mean that future cuts could be in the cards, BIS Oxford Economics chief economist Sarah Hunter said.
"The RBA's statement also suggests that more cuts will materialise in the near term, with the board noting that they will adjust monetary policy in order to hit the inflation target over time. Given the shift in stance, we now expect to see a second 25bps cut in August," she said.