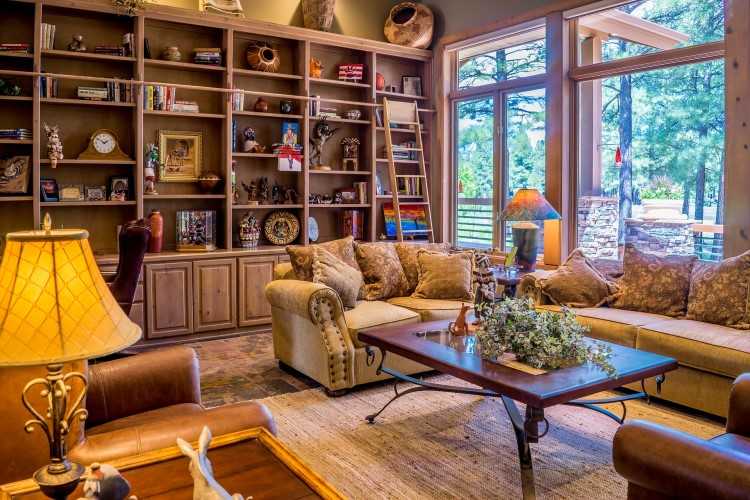 While majority of Australian homeowners and buyers reel from the impact of the housing market downturn, those in the higher end of the spectrum are left unperturbed as far as growth in home values is concerned.
According to Knight Frank's latest Prime Global Cities Index, the prime markets of Sydney, Brisbane, and Melbourne have witnessed value growths of 4%, 3.5%, and 2.8%, respectively, placing them neck and neck with other luxury home markets globally.
The scenario in these prime markets is entirely different from what is being felt in the wider property scene. In fact, home prices in Sydney have already declined by 6.5% this year while Melbourne saw dwelling values drop by as much as 3.2%.
"Despite a cooling mainstream market off the back of tighter lending practices, Australian prime markets continue to experience growth with buyers less impacted by these measures," Knight Frank's head of residential research Australia Michelle Ciesielski said, as quoted by The Australian Financial Review (AFR).
For McGrath's William Manning, limited supply at the top end of the market is driving the turnout. He noted that properties in this part of the market were transacting quickly, given that there was less reliance on banks.
"The $15 million-plus market has plenty of sophisticated high net worth individuals who don't need finance or have very little debt in terms of their loan-to-value ratio," he told the AFR.
Perth's luxury segment also posted a decent growth over the year at 2%, as sales of homes with price tags between $3m to $10m grew significantly.
Prestige Perth agent William Porteous said while high-end properties are selling for relatively less than what sellers were previously asking for, there are more properties that are up for grabs now compared to the previous years.
"I think vendors are accepting reality; it's not the quantum of money, I tell them, but it's what you do with the money. If things are down across the board, there are opportunities because they are selling in the same market as they are buying," Porteous told the AFR.