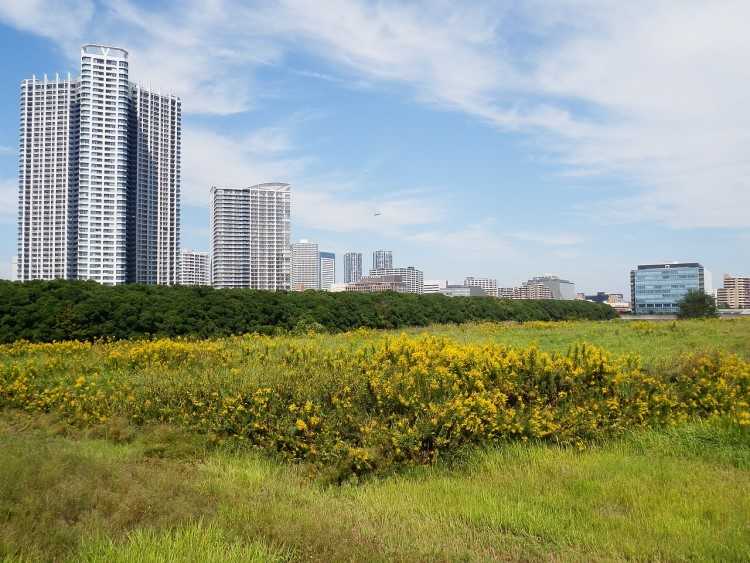 The median vacant residential land lot price rose nationally by 6.5% during the September quarter of 2017, hitting $267,368, according to the latest HIA-CoreLogic Residential Land Report.
Not surprisingly, the price of residential land in Sydney and Melbourne has reached all-time highs.
"Transactions on the land market continue to drop, indicating that supply is simply not matching demand sufficiently," said Shane Garrett, senior economist at HIA.
Garrett noted that the high cost of new residential land was at the heart of Australia's housing affordability crisis.
"The housing industry's ability to ramp up the supply of new dwellings as demand dictates is hampered by the inconsistency of the land supply pipeline," he said. "The time it takes for land to be made available to builders is unnecessarily long."
Eliza Owen, commercial property research analyst at CoreLogic, noted that the 6.5% acceleration in vacant residential land prices suggested robust demand, even in the context of Australia's largest residential markets having passed peak growth rates for the current cycle.
"The CoreLogic Hedonic Home Value Index is showing a 1 per cent quarterly decline in capital city dwellings in the three months to January, led by the Sydney market, which saw a 2.5 per cent decline," Owen said.
"Despite the softening in capital growth, land prices were driven higher by long term confidence in some Australian metropolitan markets. Indeed, developers may act counter-cyclically to secure vacant land on the fringe of metropolitan areas before the next upswing. This is reflected in Melbourne, which saw over one-in-five of the 14,704 vacant land transactions in the year to September."
In Victoria, CoreLogic development data indicates that 48.6% of residential subdivisions last year commenced on the fringes of Melbourne, in areas such as Hume, Whittlesea, and Wyndham.
"This further demonstrates the high levels of demand for housing that is connected to the facilities and employment opportunities of major cities," Owen said.
Also read: Construction costs balloon in Victoria