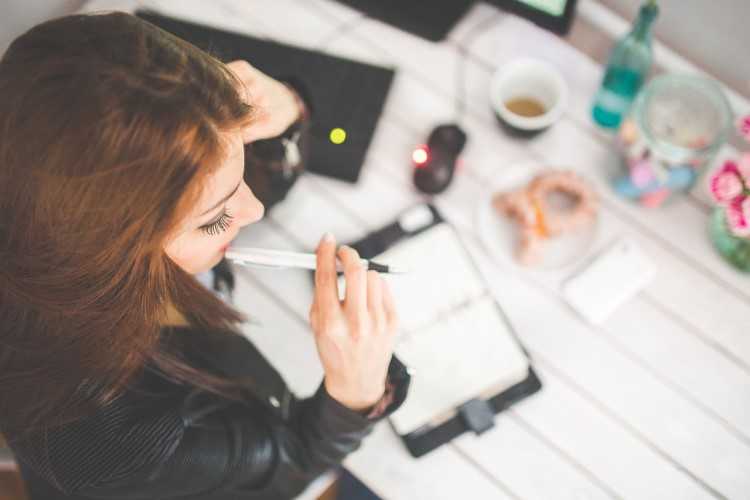 In the efforts to stay ahead of the game, online lender UBank announced that it has slashed the variable rates of its UHomeLoan offer.
Starting 18 July, borrowers with loans between $200,00 to $700,000 will see an interest rate of 3.59%, 10 basis points lower than the previous rate of 3.69%.
With this move, UBank avoided the current trend in the variable home loan scene, where nine lenders have already announced interest rate hikes in the face of higher funding costs and stricter regulation.
In a previous report, an analysis by Citi noted that major lenders are finding it hard to afford the skyrocketing costs of their residential loan books, which account for 55% of their total lending portfolios.
Funding costs have already ballooned by 60 basis points, increasing funding of mortgage portfolios. This is around three times higher than the historic average.
The sudden rate increases will average roughly 8 basis points across all mortgage products. However, interest-only offerings are expected to bear higher rates.
Citi predicts the National Australia Bank, the Commonwealth Bank, Australia and New Zealand Banking Group, and Westpac will all raise interest rates before the end of their financial years.
UBS had the same prediction, telling The Australian Financial Review that it is possible for these banks to reprice their mortgage books to pass on higher wholesale funding costs to customers.
Related stories:
Why many experts are pushing back their expectations of a cash rate hike
Some Interest-only borrowers have no choice but to sell