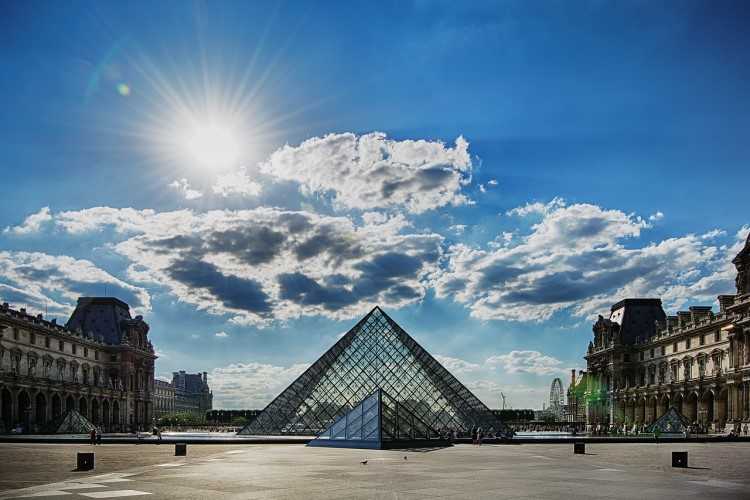 The Organisation for Economic Co-operation and Development (OECD) is urging Australia to begin increasing official interest rates, even if inflation remains weak. Higher interest rates could help cool the housing market and check record-high household debt levels.
Forecasting solid economic growth and falling unemployment levels over the next 24 months, the Paris-based organisation said it was time for both monetary and fiscal support to be "gradually withdrawn".
The OECD's Latest Economic Outlook argues that the Reserve Bank of Australia (RBA) is likely to begin hiking the official cash rate (currently at a record low of 1.5%) in the second half of 2018 as the pickup in wages and prices becomes more entrenched.
"A tighter policy stance will ease pressures on house prices and will reduce the threat of the build-up of other financial distortions," the OECD said in its report.
The RBA expects core inflation to remain below the bottom of its 2-3% target for most of the next two years, suggesting that it sees no urgency to join the global trend towards tighter policy settings.