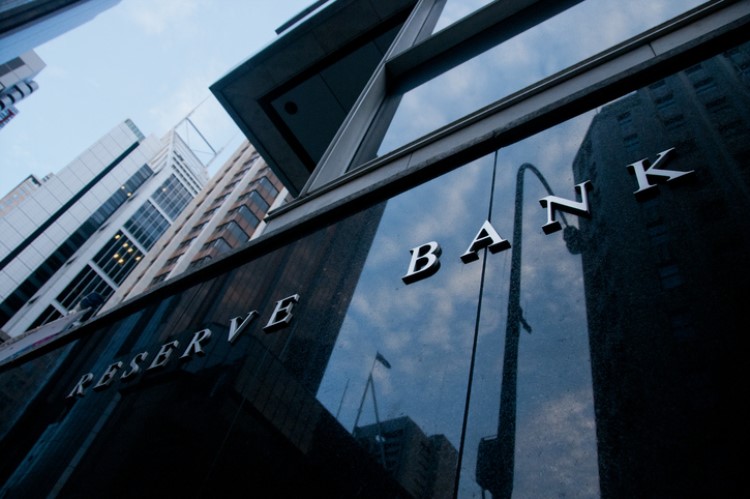 Australians wanting to witness another cash-rate cut by the Reserve Bank of Australia (RBA) should not get their hopes up, as an upward move is still more likely to happen.
Addressing a question during a Bloomberg event, RBA Assistant Governor Christopher Kent said business conditions remain strong in Australia despite the weak economic data for the third quarter of the year.
"Business conditions are pretty strong, businesses are planning to do more investment, unemployment is coming down, inflation is picking up and wage growth is picking up. So that's an environment where you wouldn't expect that would warrant a tightening in supply. It's coming from these other potential sources," Kent told The Australian Financial Review.
Kent's comments came after RBA deputy governor Guy Debelle said the central bank might actually cut rates following the news of a surprise slowdown of Australia's economy.
"I think that Guy's comments should be seen in the context of giving a speech about the global financial crisis. I think it would be untoward for him not to mention things like QE [quantitative easing] the like," Kent said.
However, he noted that an interest-rate cut is still possible if the central bank sees the need to do so.
"But that's not in our forecasts. I would emphasise a gradual fall in unemployment and a gradual rise in consumption," he said.
Weakening consumption is one of the sources of concerns of industry watchers and economists recently. Many believe that the housing downturn in Sydney and Melbourne has dampened homeowners' spending habits.