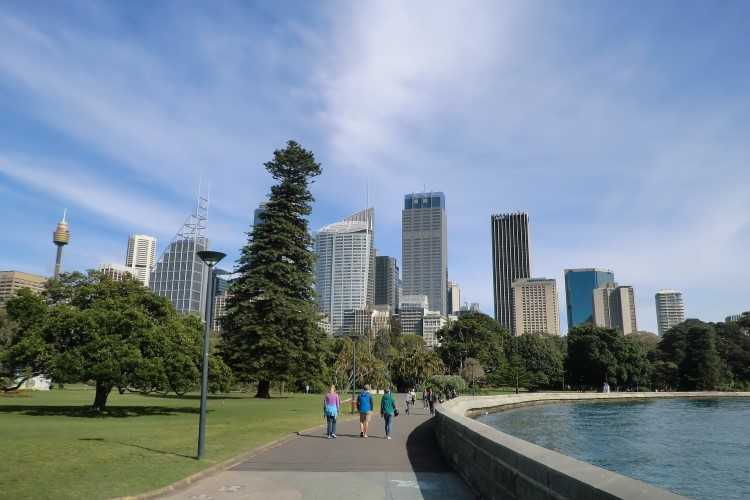 First-home buyers in New South Wales enjoyed a more favourable housing market conditions as home-loan affordability improved in the June quarter, according to a new report from PRDNationwide.
NSW's home-loan affordability index reading improved by 2.3% to 26.9%. While this growth was below Australia's average growth of 3.5% during the same period, it was above the gains recorded in traditionally affordable states such as Queensland, South Australia, and Tasmania.
During the quarter, New South Wales recorded the second-highest number of new first-home buyer loans at 6,822. However, this represented a 5.9% decline over the past 12 months.
Also read: In Focus: What grants and concessions are available for first-home buyers in New South Wales?
"First home buyer confidence has returned in NSW, albeit not to the full extent," the report said.
The state's strong economic fundamentals drove improved buyer confidence. In fact, the state registered the second-lowest unemployment rate in September 2019 at 4.5%. NSW's joblessness rate sits lower than the country's unemployment rate of 5.2%.
The median weekly family income in NSW also improved, up by 2.7%.
"Thus, those employed now have higher disposable income. This will have a positive impact not only on the real estate market but also the economy," the study said.
Below are NSW's key market indicators: