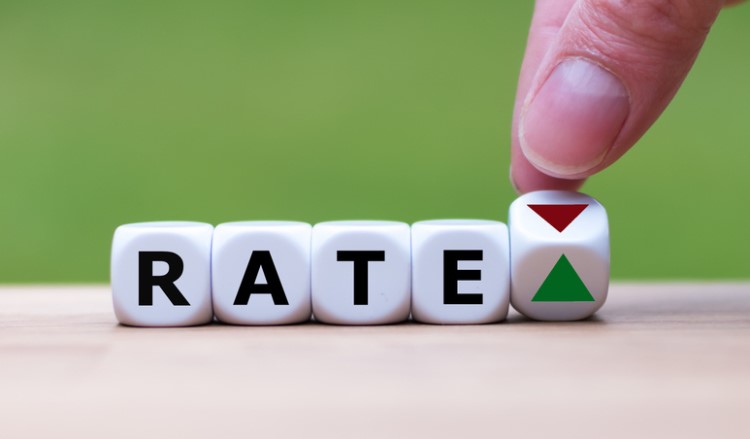 Loans.com.au has unveiled an introductory variable rate of 1.99%, the lowest mortgage rate currently in the market.
This followed the announcement of Bank of Us, which started offering a 1.99% fixed rate but only to Tasmanian homebuyers.
The 1.99% introductory rate was for Loans.com.au's Smart Booster Discount Variable mortgage product. After one year, the rate rolls over to the standard variable rate at 2.57%.
Sarah Megginson, managing editor of Your Mortgage, Your Investment Property, and Australian Broker, said while mortgage rates have plummeted over the last three months, it is crucial to look beyond the headline rate when shopping around for loans.
"A low rate is fantastic, but what if their turnaround times have blown out to three months? Or, it might be the case that once you add in package fees, account-keeping fees and other charges, the loan costs you more in the long run than a mortgage starting with a 2," she said.
Raj Ladher, home loan specialist at Your Mortgage Broker, said looking at the comparison rates of a mortgage product is an effective way to compare other offers in the market.
"In most instances there are start-up costs, on-gong costs and costs to close down the loan. These fees naturally increase the comparison rate which illustrates the true cost of the product. In addition, it is important to consider what benefits does the product come with," he said.
Ladher also urged borrowers to consider their circumstances first before applying for a loan or refinancing, as some loan structures only work in certain situations.
"Speaking with a mortgage professional can allow them to understand your current circumstances and requirements moving forward allowing them to make recommendations that best suit your needs," he said.
Get a professional mortgage advice by going to Your Mortgage Broker website. Click here to know more.