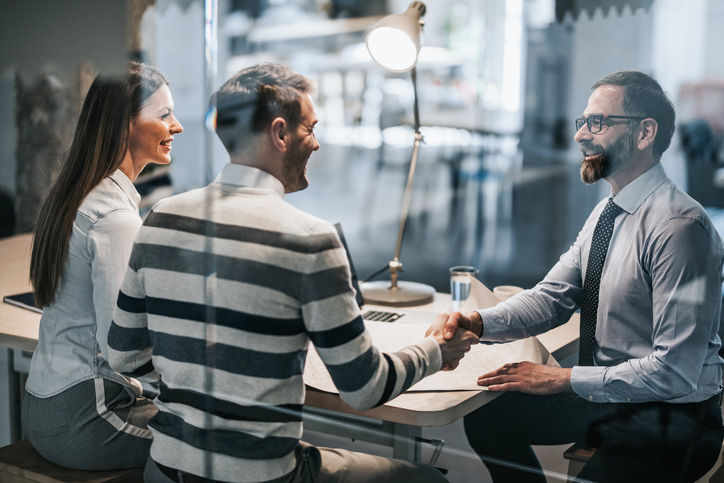 Several non-major banks and mortgage providers have laid out the options available to mortgage borrowers who might be affected by the COVID-19 outbreak.
These lenders rolled out lower mortgage rates and started offering clients with repayment deferrals of up to six months.
Australia's big four banks laid out similar measures last week, following the Reserve Bank of Australia's emergency rate cut to 0.25%.
Bank of Melbourne
Bank of Melbourne reduced its fixed rate to 2.29%. This applies for home loans with fixed terms of up to three years. Owner-occupier borrowers paying on a principal-and-interest (P&I) basis can avail of this lower rate.
For those who lost their jobs or suffered a loss of income as a result of the coronavirus outbreak, Bank of Melbourne is offering a three-month deferral on mortgage repayments.
Check out Bank of Melbourne's other efforts to support their affected clients here.
Bendigo Bank
Bendigo Bank also lowered its fixed rate for home loans by up to 70 basis points (bps). The bank recommends calling its local branches to get more details about these new fixed rates.
Aside from the interest discount, Bendigo Bank is also offering financial assistance package. This includes repayment deferral for up to six months and the waiver of fees to restructure and consolidate.
Find out more about Bendigo Bank's assistance package by visiting this page.
Bankwest
Bankwest is offering struggling borrowers with a six-month repayment deferral, which can be applied through phone, its mobile app, and its website.
For those who are experiencing immediate financial hardship and who require assistance other than the six-month deferral, they are urged to reach out to the bank to discuss the available options.
Bankwest also reduced its three-year fixed rate by 60 bps to 2.33%. This applies to owner-occupiers in a P&I payment basis.
Know more about Bankwest's customer support by checking this page.
ING
ING borrowers can apply for a three-month mortgage deferral, which can be extended by three more months.
The bank also lowered its fixed rates for both owner-occupiers and investors. The table below shows ING's fixed-rate changes: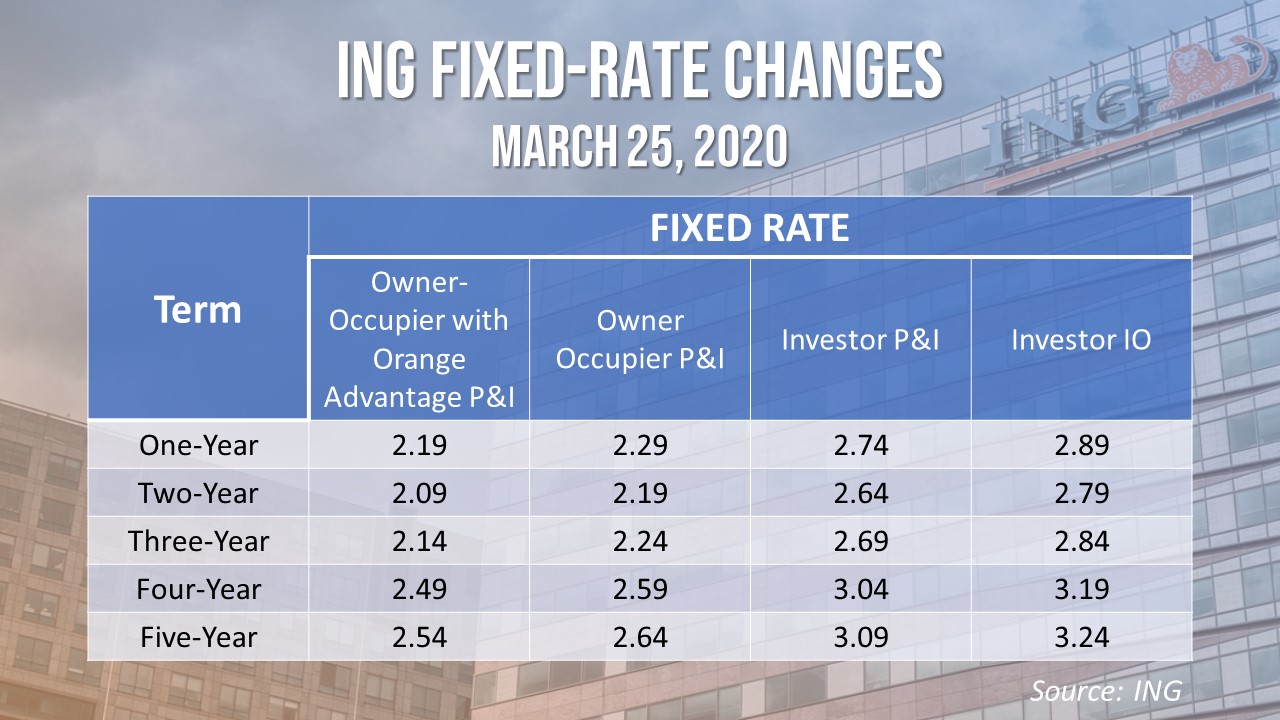 ME Bank
ME Bank also reduced its fixed rates for owner-occupier loans. The bank said its one-, two-, and three-year fixed-term loans now have a record-low rate.
The table below shows the changes to ME Bank's fixed rates.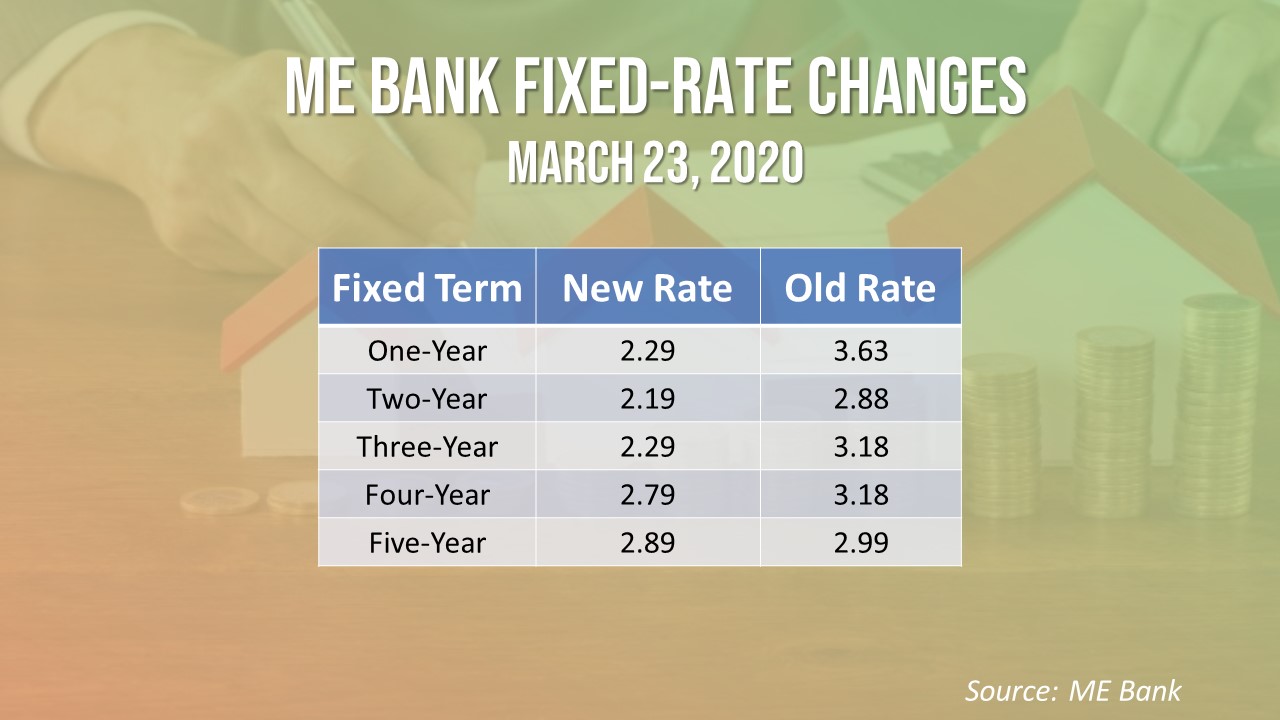 Aside from rate cuts, ME Bank will also allow a six-month mortgage deferral, with a review at three months.
Suncorp
To provide support for its clients who are struggling amid the coronavirus crisis, Suncorp is providing financial support in the form of repayment deferrals and the waiver of fees.
Suncorp said deferrals will also be available to interest-only borrowers.
Borrowers who are in need of assistance are encouraged to reach out to their relationship managers to know what options are available for their current circumstances.