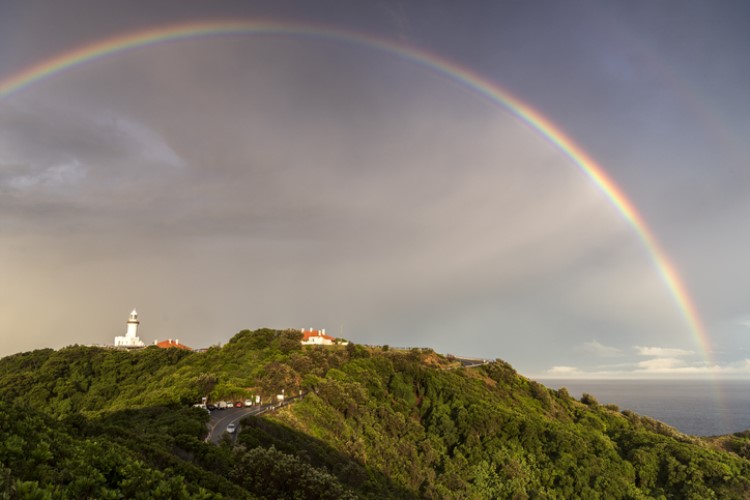 Step aside, Sydney — Byron Bay just became Australia's most expensive city, a report by Propertyology revealed.
Situated in the northern part of New South Wales, Byron Bay witnessed its median price balloon by an average of 10.1% annually over the last two decades — the highest rate of growth recorded by any Australian city.
Simon Pressley, head of research at Propertyology, said Byron Bay is known for its climate, beaches, local produce, and parks. With a population of only around 34,500, the city's median house price jumped by a whopping 64% over the past five years, pushing it to the top of the most expensive cities list. Its median house price currently sits at $987,500.
"It's staggering that Byron has averaged double-digit growth every single year for two decades. I doubt whether there's another city anywhere in the world that has done that," he said.
Pressley said Byron Bay is proof that the size of a city's total population and the annual rate of population growth are not the sole drivers of property prices.
In fact, the city's annual population growth rate of 0.9% is below the 17-year national average of 1.5%.
"In Byron's case, housing demand is primarily driven by the affluent, middle-aged, Australian-born couple. Census data shows Byron's median household age is 44 – compared to the national average of 38 – and there's a below-average number of children per household as well," he said.
In terms of economic performance, the city is mostly dependent on tourism. However, many of its residents also own businesses and continue to work in other parts of Australia.
"This is made increasingly possible in non-capital city locations such as Byron through more efficient internet access and improved transport connections," Pressley said.
Accessibility is one of Byron Bay's strongest strong selling points. It is only a two-hour drive up the highway to Brisbane and a one-hour flight to Sydney via Ballina airport. The Gold Coast international airport is also an hour away.
Sydney is not far behind Byron in the rankings — it still recorded a median house price of $950,000. The cities of Kiama, Surf Coast, and Wingecarribee followed, rounding up the five of the 40 most expensive cities in Australia.
Only three capital cities made it to the first half of the list. Pressley said the non-capital cities which comprise the upper half of the rankings have one thing in common: they have a median household age that is well above the national average.
"That said, these results again prove that there are myriad locations around Australia where capital growth can be achieved without being a megacity," he said.
The table below shows the top 40 most expensive cities in Australia and their median house prices, population ranking, and median household age: