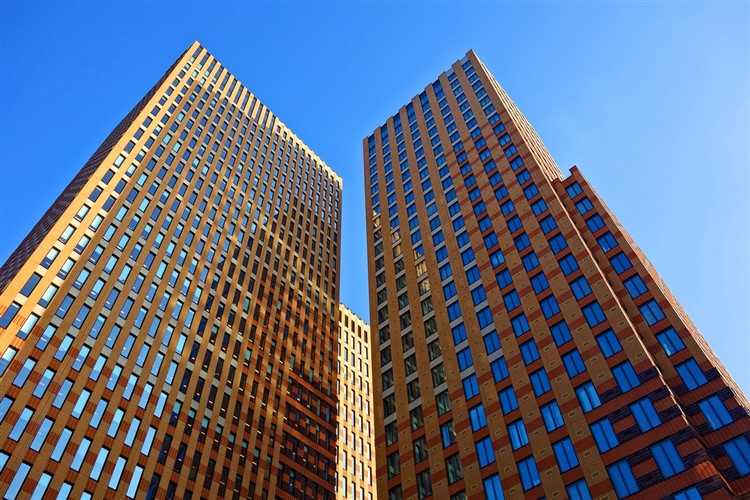 Despite calls from industry experts to raise interest rates, the Reserve Bank of Australia (RBA) still believes it is not yet the time to do.
In its monetary policy meeting early this month, the central bank held interest rates at 1.5% for the 21st consecutive month, attributing its decision to global risks and the high levels of household debt in Australia.
"Some of the downside risks to the global growth outlook had increased over the prior month. Members noted that trade tensions extended beyond the United States and China, and could escalate through non-tariff measures such as administrative delay," RBA said in the minutes of the meeting. "An escalation of trade tensions could harm global growth by undermining confidence and delaying investment decisions and could dampen international trade."
On the domestic side, one major concern is the high level of household debt — Australia's household debt to income ratio has ballooned to a record of 190%. A trend seen in many countries over the past three decades.
"Two key drivers of this trend across countries have been the decline in nominal interest rates, predominantly reflecting lower inflation, and financial deregulation, both of which have increased households' access to finance," the central bank said.
While much of the debt is owed by people with above average income, there are still a number of people on the lower income spectrum who will be affected by higher borrowing costs.
"Households with high debt levels are more vulnerable to economic shocks and therefore more likely to reduce consumption in the face of uncertainty about their future income. Members also noted that changes in interest rates have a larger effect on disposable income for households with high debt levels," RBA said.
The RBA also warned that an early interest rate hike could spur an "unnecessary downturn" which would force rates even lower than where they are now.
For the central bank, interest rates will only rise when wage and inflationary pressures reach sufficient level that can help the economy withstand higher borrowing costs.