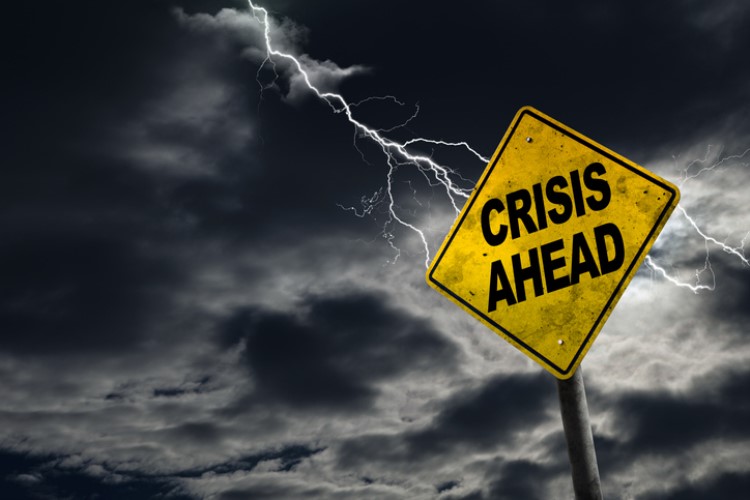 Experts and industry watchers are flagging several risks that could ensue should the Australian Labor Party successfully lobby for changes to negative gearing and capital gains tax — something many Australians do not have a deep understanding of.
A recent study commissioned by the Housing Industry Association found that Australians have little understanding of what the Labor Party is proposing. In fact, only 34% of Australians are aware of Labor's proposals, with 74% saying there should be a review of the policy before changes are made.
"This research confirms how unpopular these changes are across all political persuasions. Australians are being asked to make a decision on a policy that will harm them directly, without fully understanding the consequences or the policy objectives," HIA managing director Graham Wolfe said.
In a News.com.au report, DG Institute founder Dominique Grubisa said the changes could result in a "day of reckoning" that will impact not just the housing market but also the broader economy.
"Even if you don't own property, you will be hit hard if the property market is crashing and burning because the rest of the economy will go down with it," she said.
Another potential adverse impact of negative gearing changes is an increase in rents. The HIA study found that 52% of Australians believe rents will rise as a result of the changes.
"If these changes are made, rents will rise as supply dries up due to a lack of investment in new housing. This will make renting a home less affordable. If rents rise, renters saving for a deposit for their own home will take a backward step," Wolfe said.
A separate report by SQM Research found that renters in Brisbane might be compelled to shell out an additional $5,000 annually if negative gearing is axed. Other capital cities could be affected as well, with Perth rental costs jumping the highest at 20%, followed by Melbourne and Adelaide's which will rise by 15%. Renters in Sydney, Canberra, and Hobart should expect a 10% rent increase if the policy gets scrapped.
Aside from further dragging down house values and boost rents, scrapping negative gearing could also result in a massive exodus of investors from Australia.
"If people don't get tax benefits from investing in property, they'll look elsewhere. If it changes, I think people will sell up their properties, and new investors won't be incentivised to come in," Grubisa said.
If prices continue to decline, fewer residential construction projects will be started, Laurence Troy from the City Futures Research Centre at the University of New South Wales said.
"As we are now seeing, when the price a property can fetch drops, so too does the desire to build it. It was rampant price growth that underpinned developers' activity to add supply, not a desire to make housing more affordable," he told News.com.au.
Master Builders Australia CEO Denita Wawn said the negative gearing would not boost the supply of new dwellings as expected but instead curtail new project commencements.
"The context of Labor's policies, namely an 'overheated' housing market, no longer exists, bringing into question the need for reforms to curb investor activity. Master Builders calls on the ALP to rethink their policies in the light of this new research and a changed housing market," she told News.com.au.