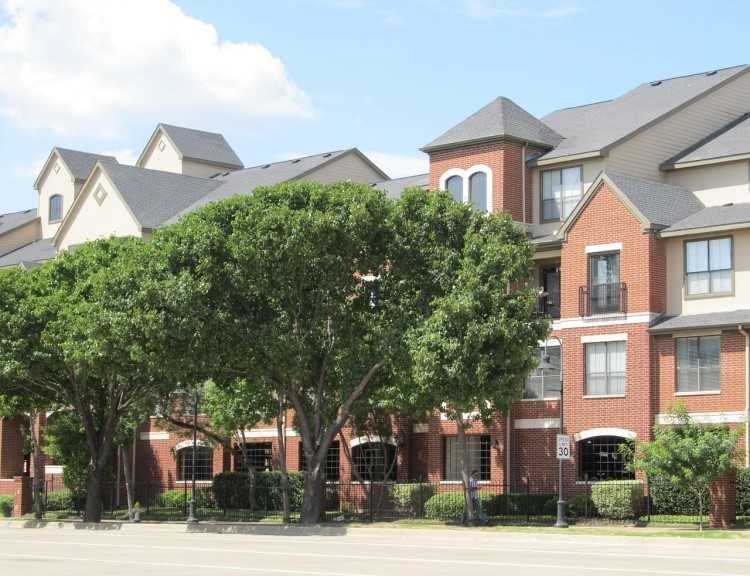 Following the rollout of stamp duty concessions in July last year, New South Wales saw a threefold growth in the number of first-home buyers.
In a report for The New Daily, the state's premier Gladys Berejiklian said around 19,000 people have acquired their first home since July, up from 5,400 first-time buyers recorded in the same period a year earlier.
Most of these buyers went to the outer-west and outer regions, with Gosford on the Central Coast recording the biggest jump of new homeowners in the state.
However, Berejiklian said the new stamp duty concessions have barely made any difference in the number of first home buyers in Sydney, given its whopping median house price value at around $1 million.
This finding echoes the findings of the Key Worker Housing Affordability Report released by Sydney University and commissioned by Teachers Mutual Bank, which revealed that the city's inner and middle-ring neighbourhoods have seen 20% of its nurses, teachers, police, ambulance drivers, and paramedics move to outer and regional areas from 2006 to 2016.
Also Read: Australia 'severely unaffordable' compared to global housing markets
Sydney University urban planning professor Nicole Gurran, one of the authors of the study, told The New Daily that adjusting stamp duty would not stop the exodus of essential workers from the capital city.
"We need to boost the supply of homes in an affordable price range for key workers and others on moderate incomes," she said.
Meanwhile, Shadow Treasurer Ryan Park said the overall picture remained disheartening as New South Wales trails behind other states.
"The Australian Bureau of Statistics data shows that last year there were 9188 more first home buyers entering the market in Victoria and 2047 more in Queensland compared to NSW," he said, adding that mortgages and median house costs were far more expensive in the state compared to other markets.
He furthered, "The rivers of stamp duty gold the Berejiklian government is raking in should be going to affordable housing measures – not a $2.5 billion stadium splurge."
Related Stories:
The household debt-to-income level is dangerously unsustainable
RBA: First-time homebuyers can't afford Sydney