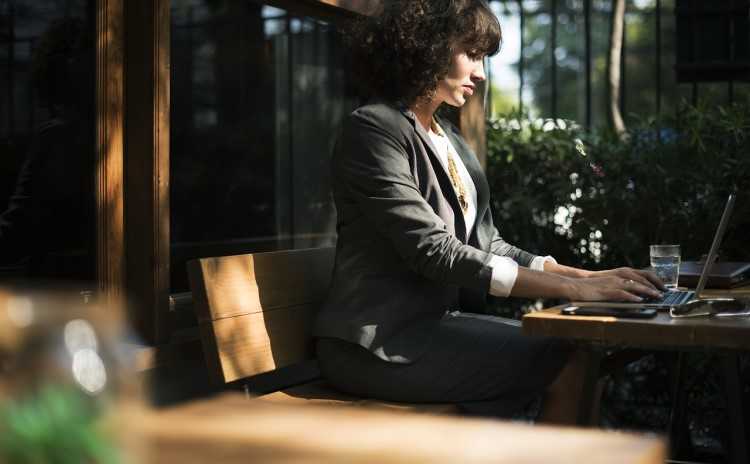 This Friday, the NSW government will officially unveil a new online tool called the HBC Check. This tool allows NSW homeowners to assess whether building projects worth more than $20,000 on their property are covered by insurance.
Coverage will safeguard homeowners against risks, including builders going into insolvency, abandoning projects, or losing their license. Homeowners will also be covered if there are defects in the work.
Also read: How to choose a home renovation loan
At the start of this year, the NSW government announced a new Home Building Compensation Scheme which requires all builders to take out cover for residential building projects costing more than $20,000, thus providing a safety net for homeowners in the event the work isn't completed.
"NSW is experiencing a building boom, so it is critical that all relevant stakeholders are empowered to protect themselves against dodgy builders," Victor Dominello, NSW Minister for Finance, Services, and Property, told the Domain Group. "HBC Check also protects licensed builders and tradespeople against unfair competition and weeds out unscrupulous operators.
"By providing homeowners, prospective buyers, sellers, councils and conveyancers with a bird's-eye view of construction activity across NSW, users can verify a project's insurance certificate number and issue date, name of builder and their licence number, and the nature of the work."
HBC Check provides a map of all the work going on, and with one click on the address, displays all the details. The tool is likely to become invaluable not only for property owners, but also for buyers, sellers, real estate agents, local government and private certifiers, as well as lending institutions that have financed work on a home.