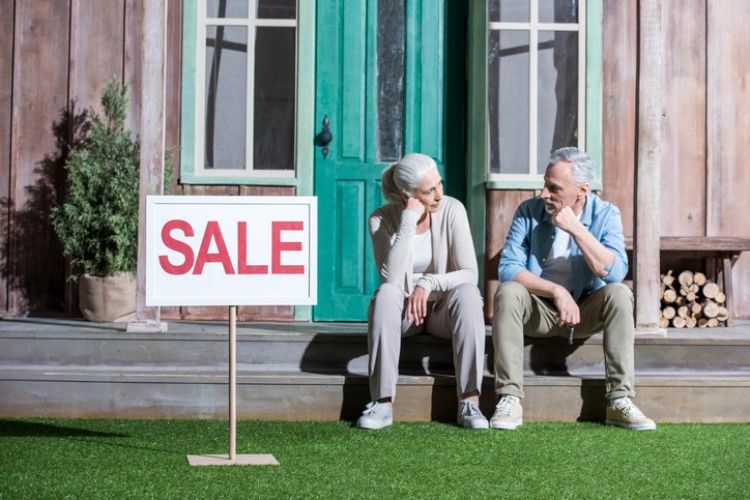 The Australian housing market witnessed new home sales rebound in May, recording the highest monthly level in over a year at 28.8%, figures from the Housing Industry Association show.
In regional terms, new home sales jumped in all four major states, up by 54.2% in New South Wales, by 34.0% in Western Australia, by 26.0% in Queensland, by 25.3% in Victoria and by 0.9% in South Australia.
HIA chief economist Tim Reardon said the rebound would likely result in building activity leveling off in the second half of the year and stabilising at a level below the highs achieved back in 2017.
"An easing of the credit squeeze, lower interest rates and an expectation that APRA will implement reforms to mortgage lending guidelines are also factors supporting the lift in sales activity," he said.
Reardon said the lift in sales shows that more homebuyers are seeing opportunities in this competitive environment.
"Income tax cuts, solid population growth and accelerating wage growth are necessary to ensure that the market does not decline further," he said.