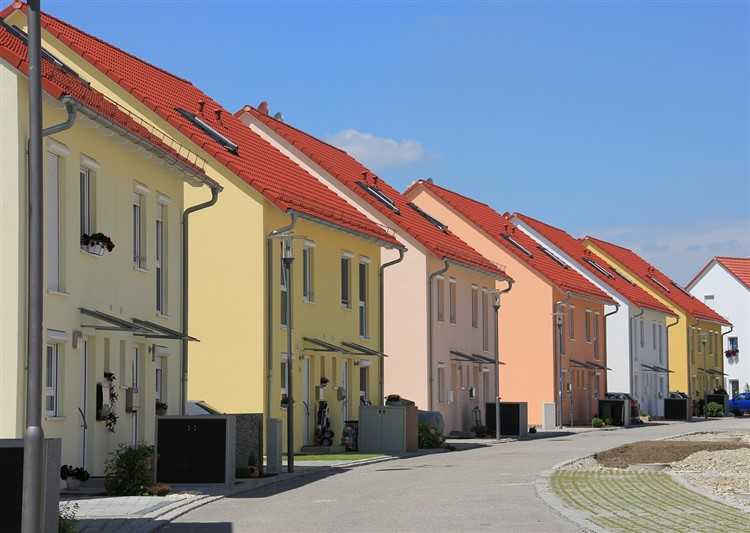 The New home sales slump has seemed to hurt the new home building sector, as the Housing Industry Association (HIA) announced on Thursday that the latter slowed down.
"HIA New Home Sales are among a string of housing indicators signalling the national downturn in new home building will continue in 2019," said HIA Economist Diwa Hopkins.
In fact, the level of new detached home sales tracked lower by 27.1% from the April 2014 peak. It is still a good thing, though, that the number only represents a small average rate of decline – sinking just 0.5% per month.
Hopkins added that these latest movements in housing indicators confirm their projections on new home building activity for next year.
HIA is expecting a 10.6% decrease in home building for 2019, and this would still position home starts at a historically high level of 193,600 homes.
Taking off from these estimated figures, these drops should not be that alarming.
"Current measures of the various housing market indicators are still healthy relative to historical averages given the record highs from which they are descending. The pace of the declines so far have also been relatively modest," Hopkins added.
It was also highlighted in the report how Western Australia (WA) had begun to show signs of improvement, given that the one size fits all approach doesn't apply to home market conditions in Australia.
"There are signs particularly from ABS approvals and HIA new house sales that a return to growth in new home building is imminent. For new house sales in particular, WA saw a 3.8 per cent lift in August," said Hopkins.
"Across the mainland states, private detached house sales in the month of August increase by 6.1% in South Australia, by 3.8% in Western Australia and by 0.7% in Queensland. Private detached house sales declined by 7.3% in New South Wales and by 7.1% in Victoria."
The HIA New Home Sales report is a monthly poll of the largest volume home builders in the five largest states.