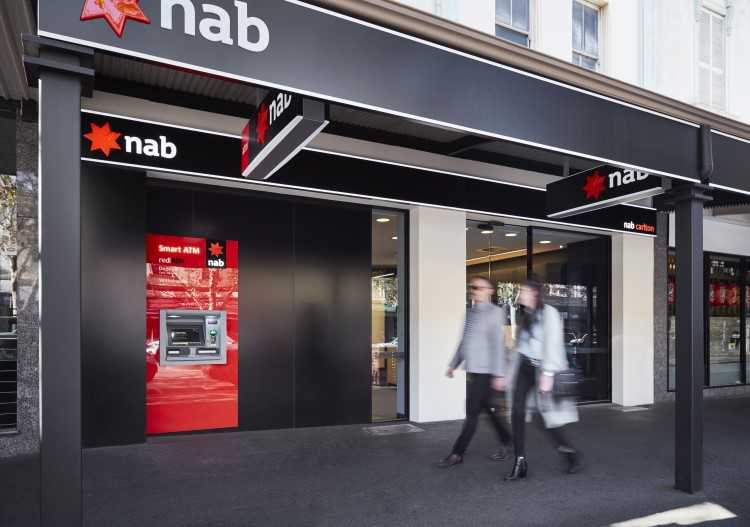 The National Australia Bank has adjusted its variable rate and unveiled a cash-bonus offer for first-time customers and refinancers.
The bank cut its variable rate by 11 basis points, bringing it to 3.09%, its lowest variable home-loan rate. This new interest rate will be available to new customers who are switching loans to NAB. They must have at least $20,000 left on their mortgage by the time they refinance.
The new rate will also be available to existing NAB customers who are planning to extend their loan amount.
Aside from a rate cut, NAB will also be offering cash bonuses. Refinancers with a loan of at least $250,000 will get a cash bonus of up to $4,000. New borrowers with the same loan amount will be able to enjoy a cash bonus of $2,000.
The cash bonus will apply to loans taken from January until the end of June next year. It will be deposited into an NAB account after the application process is completed.
Borrowers applying for the First Home Loan Deposit scheme through NAB will also have the chance to get the $2,000 cash bonus.
NAB has been recently announced as the first major lender to join the panel of mortgage providers that will offer guarantees when the scheme commences next year.
The National Housing Finance and Investment Corporation (NHFIC) said NAB will receive up to 50% of the 10,000 guarantees allocated per financial year. The other half will be given to another major lender, which will be announced in the coming weeks.